Confirmed Service Customer
Firstly I called to make a Saturday appointment because my engine light came on for the second time in less than 3 months. The receptionist kindly explained that they don't do engine work on Saturdays. I countered that they did for a similar issue months prior. They can at least look at it and make that determination. After all they are open until 3:30. I brought it in that Saturday and they determined I needed a sensor. I was there a few months back to replace a faulty sensor. They claim this was a different one and told me it would be about 2 hours to do. They completed it in just about an hour which I was happy about. The part was just under 60 bucks. GREAT! The labor however was $214. That't just OUTRAGEOUS for not even an hour of work. I am always hesitant to bring my car to Chevy for any sort of work not because of the customer service. Everyone in that regard is always GREAT. I rather go to my local mechanic because I trust them and their labor charges are reasonable. I only reluctantly go to Chevy when it's something more specialized where I know they will or should have the necessary parts there without ordering. That's the ONLY reason I go there. The access in and out there on Route 17 North is always a challenge. More trying to get out of the lot. Plus as mentioned the prices, especially the labor is WAY too pricey for me to use them on a regular maintenance basis. I don't think you want to publish this.
Quenties B.
ELMWOOD PARK,
NJ
Other reviews that may be helpful
Confirmed Service Customer
Confirmed Service Customer
Did not have to wait too long for my oil change, etc.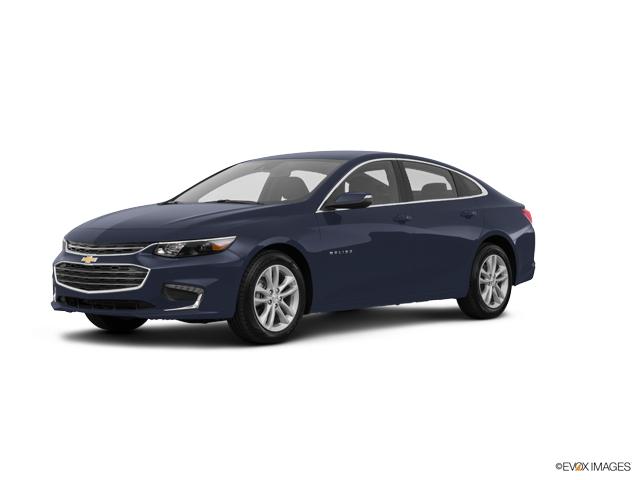 Confirmed Service Customer
Mark Simpson was very cornel and helpful with any questions. How ever the service man was he finally fixed triangular warning lights on dash board tha...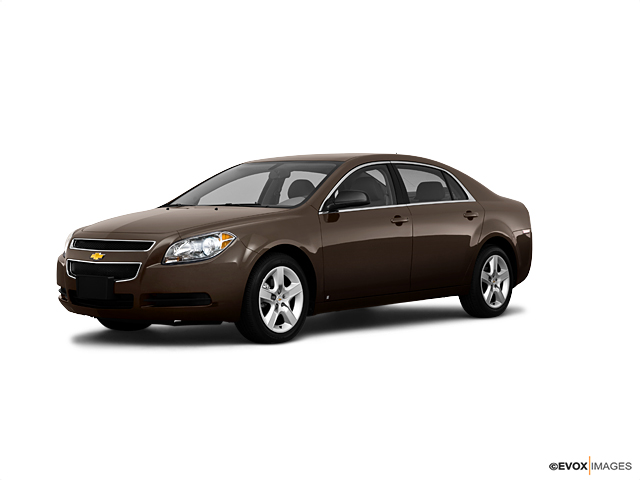 Confirmed Service Customer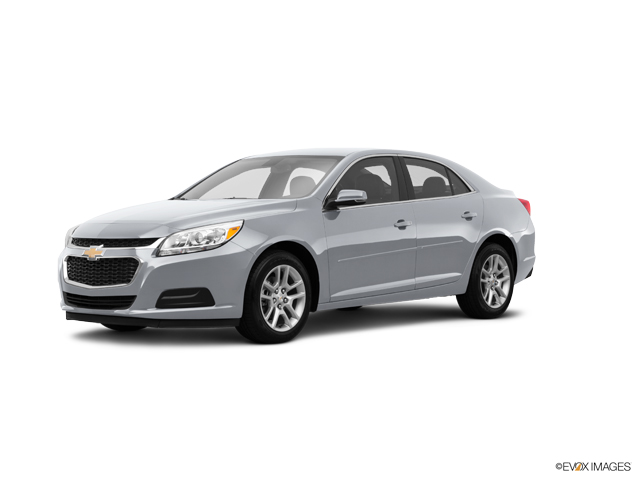 Confirmed Service Customer
My problems are always corrected. Also they are always friendly and helpful.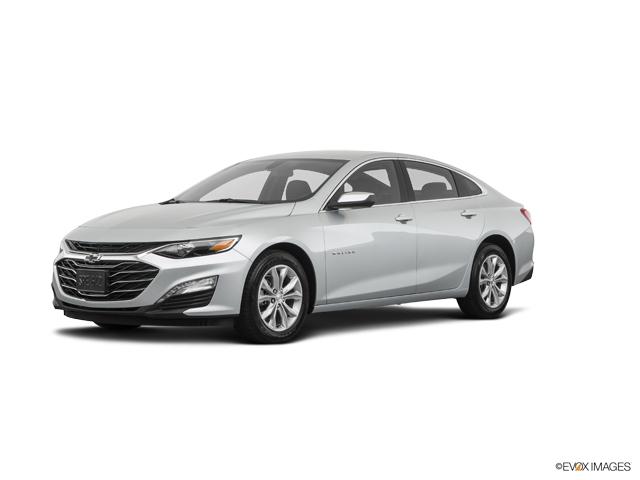 Confirmed Service Customer
mechanic found cause of problem and corrected it. problem solved!