Confirmed Service Customer
I've been using your sales and service for over 8yrs now. This is thedinal time Inwill use your service dept. I've had 2 prior situations and this one is enough for me to know it's time to go else where. When my car came out from it's oil change, inspection and rotation of wheels. I noticed on the dash computer the tire pressure was the same and in the same place as when I brought it in. Telling me a rotation wasn't done. This has happened once before and even wiper fluid wasn't put it. The last incident was when I asked them to replace turn signal bulb. They charged me for it but the bulb and when the car came out we checked and the bulb was still out. My husband is a mechanic. I've learned to check my car prior and after service. This is how I notice these things.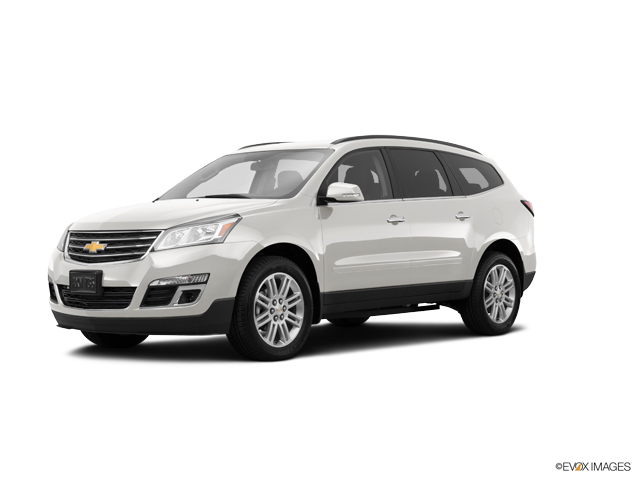 Jamie, it's upsetting to hear that you did not receive the top-notch service we strive to provide. We would like the opportunity to address your concerns. Please reach out to us directly at (201) 261-7100 when you have a chance. Thank you, and we hope to hear from you. Bill Brunner, General Manager
Other reviews that may be helpful
Confirmed Service Customer
People are great - very nice and have a genuine interest in taking care of you and your car!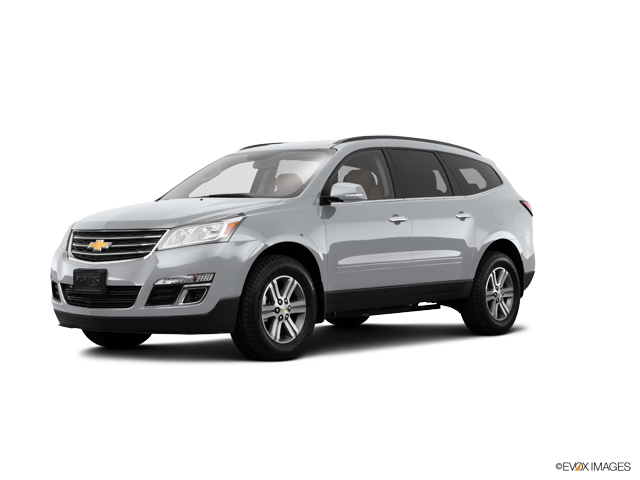 Confirmed Service Customer
My Silverado and Traverse have been serviced multiple times by recalls or replacing parts. In both of my vehicles I purchase your top of the line LTZ ...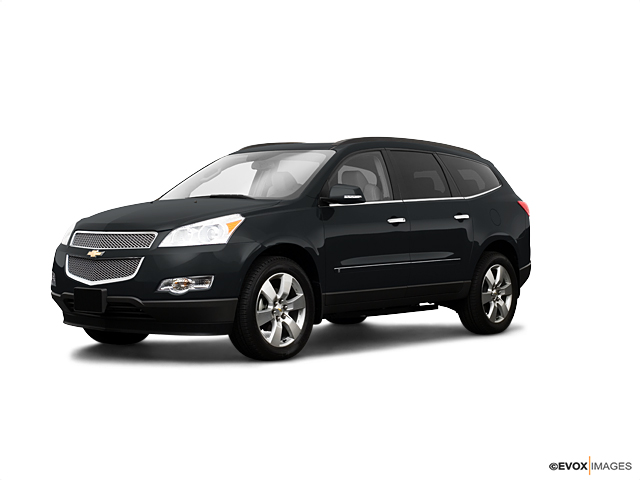 Confirmed Service Customer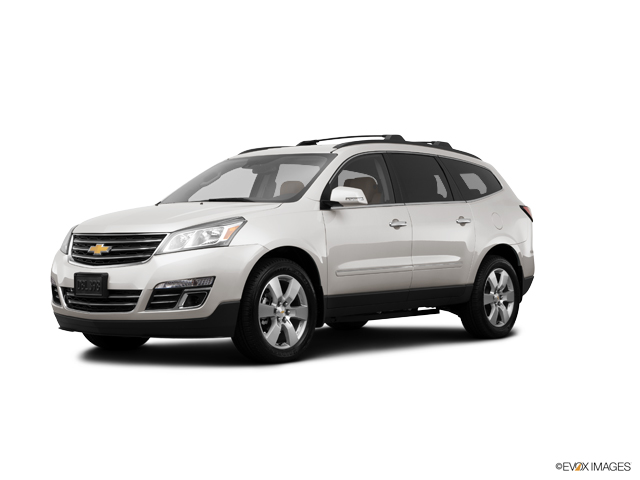 Confirmed Service Customer
My Traverse was running hot for two days. When I checked under the hood 7/20 I noticed the coolant reservoir was bone dry. It was 6:40 PM when I pulle...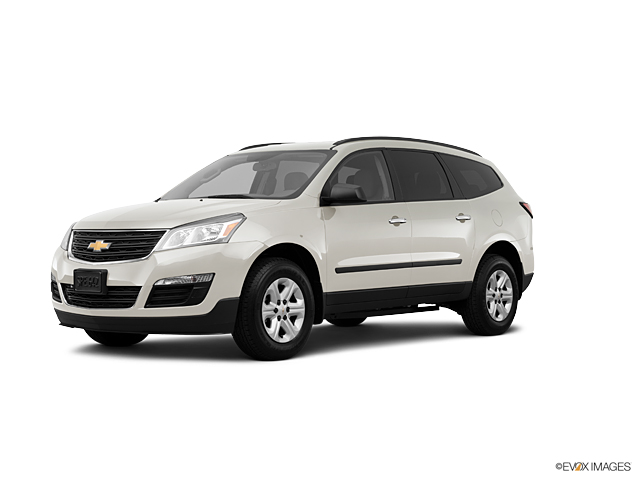 Confirmed Service Customer
Great from start to end! Including complimentary drive home and back, to pick up my vehicle for an oil change. That is what I call taking care of yo...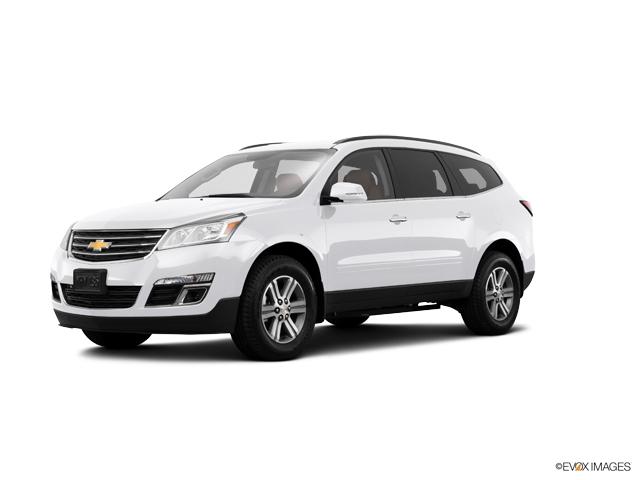 Confirmed Service Customer
The service tech Brian was extremely informative and Mya was also very helpful. Both of them went above and beyond to deal with the issues that occurr...