At Paramus Chevrolet, we strive for every sales and service customer to receive a VIP experience. Customer satisfaction is our number one goal. Read these Chevrolet reviews to see what our customers are saying about us.
Confirmed Service Customer
Only waitied an hour. Professional and courteous with knowledgeable staff.
Kerriann O.
LITTLE FERRY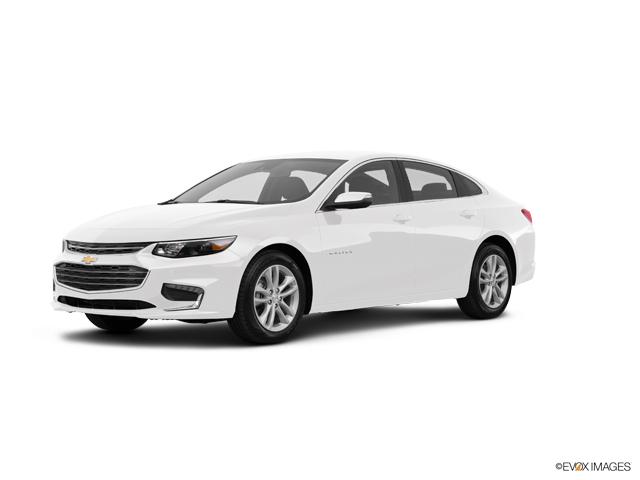 Business Response
Thank you, Bill Brunner General Manager
Confirmed Sales Customer
very efficient process
Sampson C.
BOGOTA
Confirmed Sales Customer
George was great and I would recommend him as a salesman to anyone
Darren A.
UPPER SADDLE RIVER
Confirmed Service Customer
I can't say I'm completely satisfied because the problem with my truck has not yet been fixed. A part has been ordered and I have a scheduled appointment. My problem is that my $62000 truck with 1500 miles is leaking water into the interior. The dealer said its the satellite antenna and needed to order a new antenna set up. This shouldn't be happening on a 2018 when there where similar problems in past years on the Silverado trucks. I have been buying Chevy's exclusively for 32 years. And to say I'm disappointed doesn't come close. I do not blame Paramus Chevy for this problem because it should have been caught in Mexico when it was built. How about building an American truck in America. If my problem is resolved in my next appointment I will give a great review. Right now I just can't. Also I was not able to get a loaner car and find that it's poor that I had to pay Uber to take me to and from my last appointment after purchasing a new truck. Step it up Chevy Toyota and Nissan are selling trucks and that's all you have left. Please share with GM. Thank you.
Pamela M.
WOOD RIDGE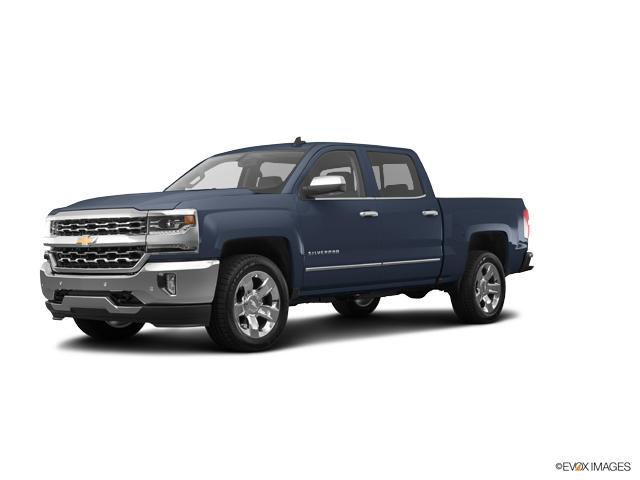 Confirmed Sales Customer
I went into the dealership with a set price for the car I wanted and had no problem getting it. Not too much haggling involved, just a quick negotiation and now I am driving the car I wanted at the price I wanted to pay. The transaction was fair and transparent.
Robert K.
CLIFFSIDE PARK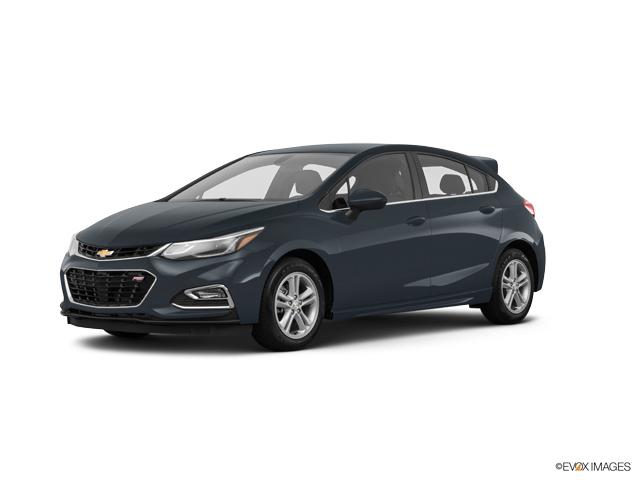 Confirmed Service Customer
Rates for used cars too high Not wanted to cut rotors but buy new ones . On rotors with only 38k miles .? Will probably go to a local shop . Service advisor Tom was very nice.
Luis S.
EMERSON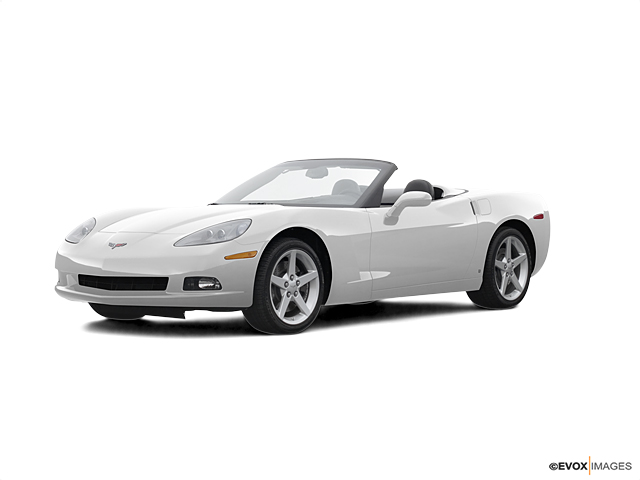 Confirmed Service Customer
Only issue is i had to wait three hours to be told tire needed to be replaced. Tire order same day and had to wait another 2.5 Hours for tire to be replaced. Tires should be stocked at facilies as an recomendation.
Freddie B.
FORT LEE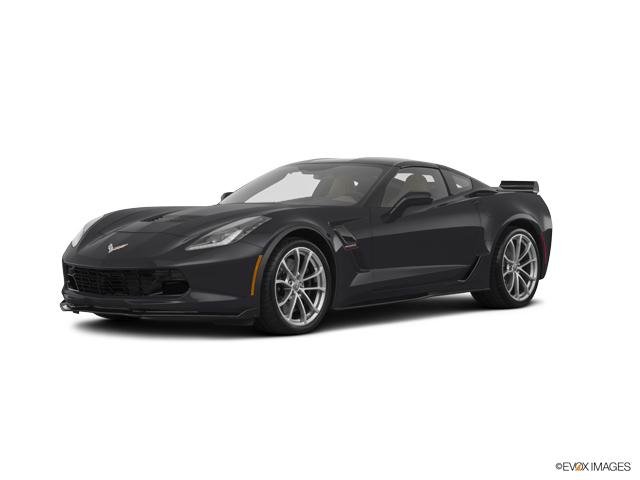 Confirmed Service Customer
Car was serviced but it took 4 hours to correct engine light problem!
Frank D.
MAYWOOD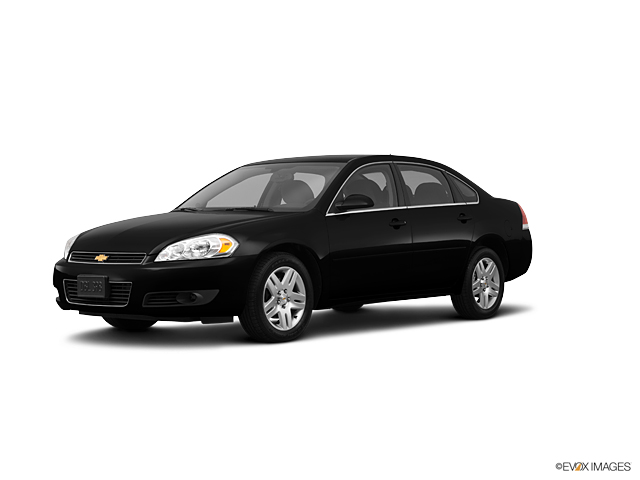 Confirmed Service Customer
Prompt service and even discounted my work for being a loyal customer
Matthew L.
CANTON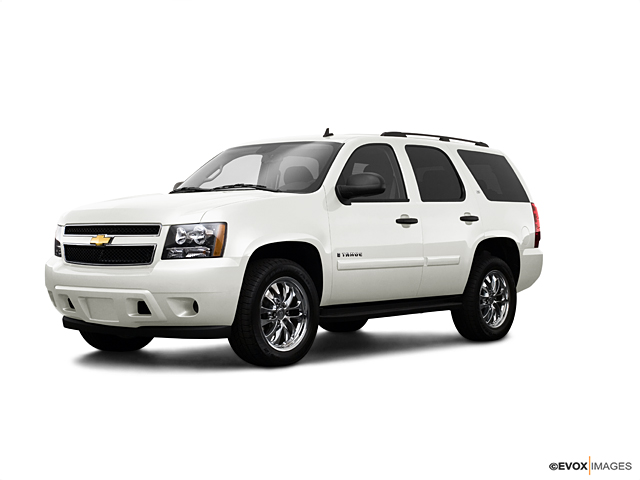 Confirmed Service Customer
Elisa my service advisor was very attentive to keeping me updated on the repairs to my corvette.
Philip D.
OAKLAND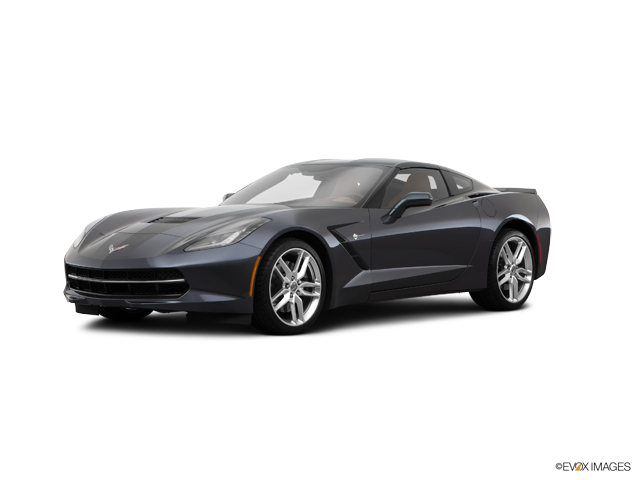 Confirmed Sales Customer
Ok, 5 cars, what more can I say
Nicholas T.
WEST ORANGE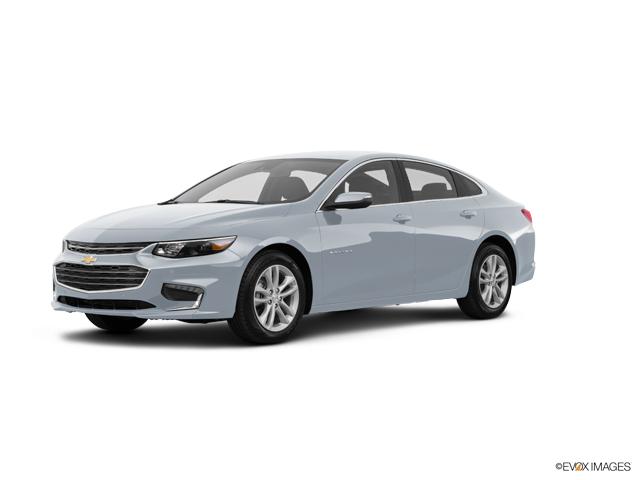 Confirmed Sales Customer
After going to other dealerships I found Paramus Chevrolet to be the most honest of all and of course our salesperson Mike
Arcangela B.
WOODLAND PARK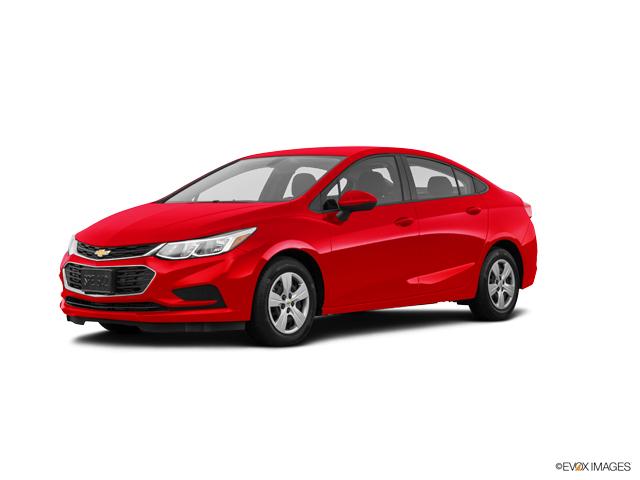 Confirmed Service Customer
Knowledgeable. Went through vehicle thoroughly. Timely. And worked with me on the issues i had.
Andrew B.
MAHWAH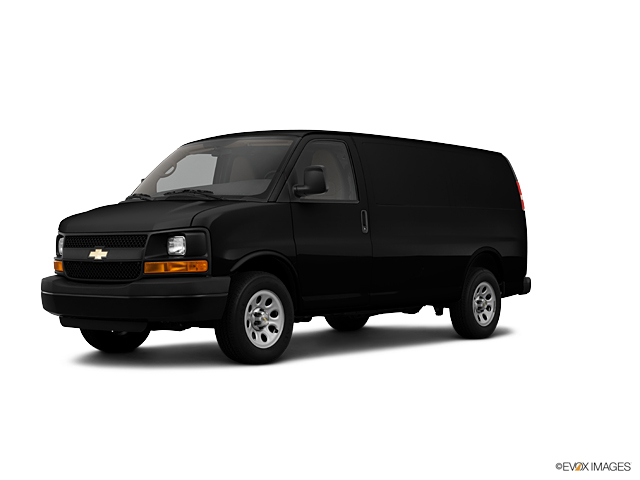 Confirmed Service Customer
All went well and everyone was friendly and personable. I was happy that the vehicle was fixed in a timely manner. .Thank you for making a stressful situation easy for me. Sometimes traveling can be tough on a vehicle. Again thank you for all you did.
Joanne D.
PARAMUS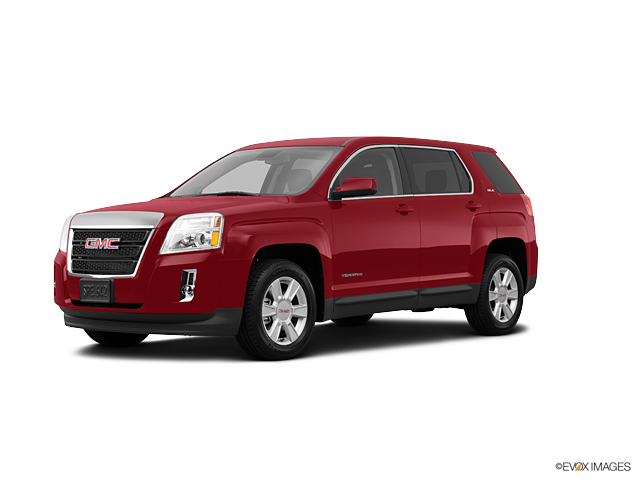 Confirmed Sales Customer
smooth transition.
Iraniel S.
NEW MILFORD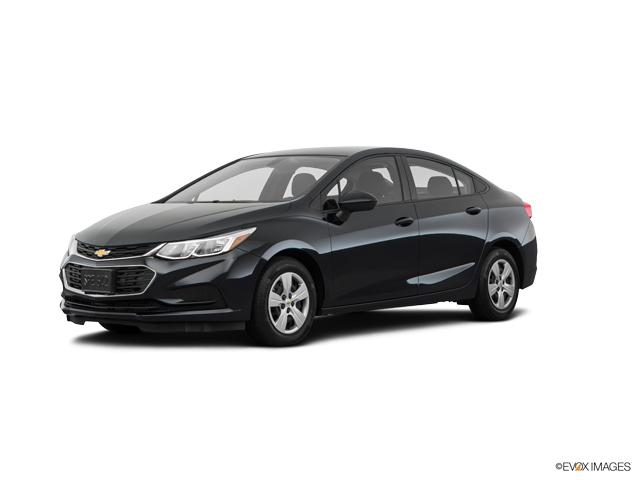 Confirmed Sales Customer
Called Bob Brooks on Monday morning told him what I was looking for and date that I needed car, Monday afternoon Bob called me back stated he had the car I was looking for, picked it up Thursday afternoon it doesn't get any better than that Thanks Bob Brooks
Stephen C.
TOWNSHIP OF WASHIN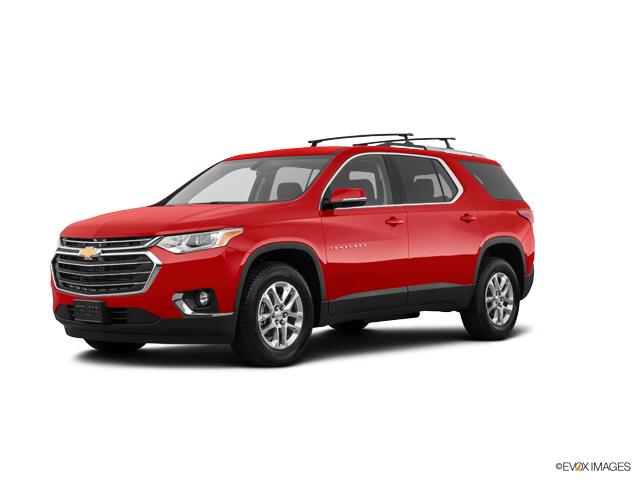 Confirmed Service Customer
I asked twice to have the service manager Rick call me back about a loaner car, but never received a call.
Thomas F.
ROCHELLE PARK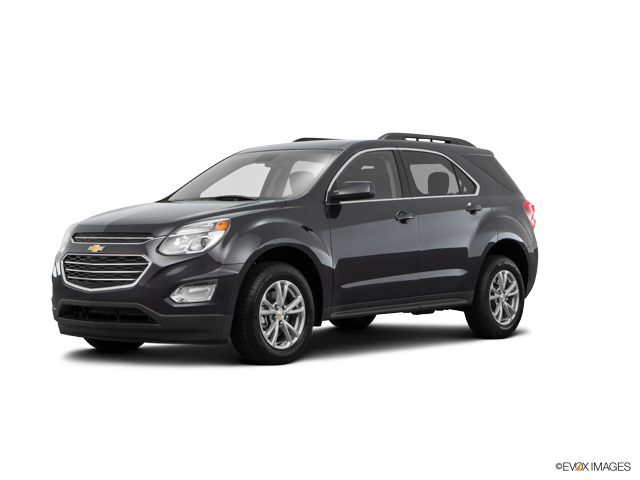 Confirmed Sales Customer
The salesman MOE was extremely knowledgable about the car we were looking for.
Thomas Y.
LYNDHURST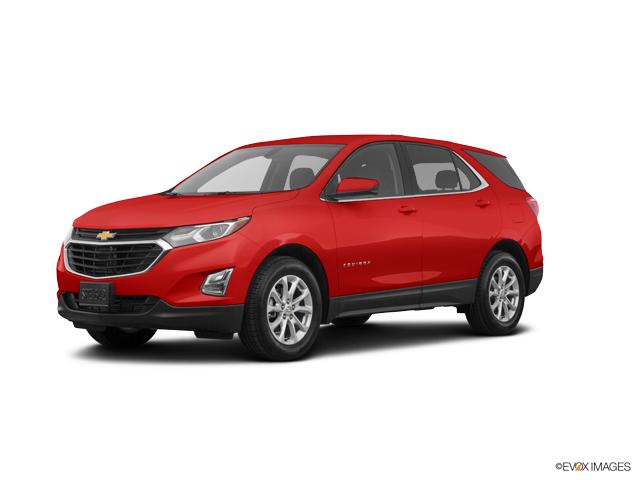 Confirmed Service Customer
Friendly and quick
Vsevolod M.
EMERSON
Confirmed Service Customer
Great staff
Ashraf B.
LITTLE FERRY