At Paramus Chevrolet, we strive for every sales and service customer to receive a VIP experience. Customer satisfaction is our number one goal. Read these Chevrolet reviews to see what our customers are saying about us.
Confirmed Service Customer
The Greeter was pleasant, the Service Writer was quick and to the point, the free coffee was hot, the free water was cold, the restroom was clean, the newspapers were plentiful, the chairs were comfortable and best of all, FOX NEWS was on the TV.
Lawayn H.
MANCHESTER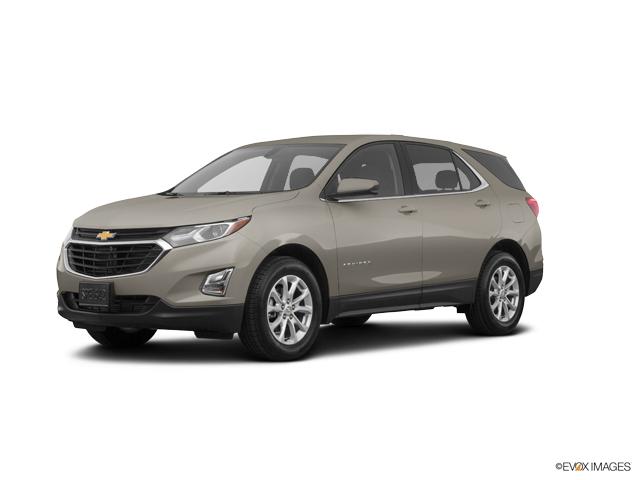 Confirmed Service Customer
Great salesman joe lubnewski
Warangkana P.
PARK RIDGE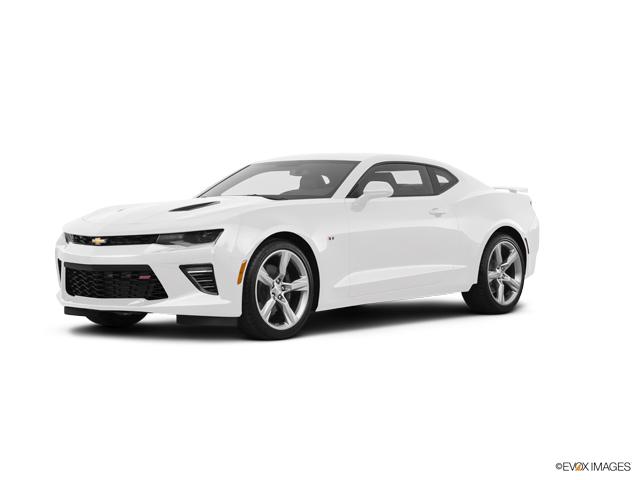 Confirmed Service Customer
brought car in for nail in tire. had a 7:45 appt. did not get out of there till around 9:15.
Lenore B.
ELMWOOD PARK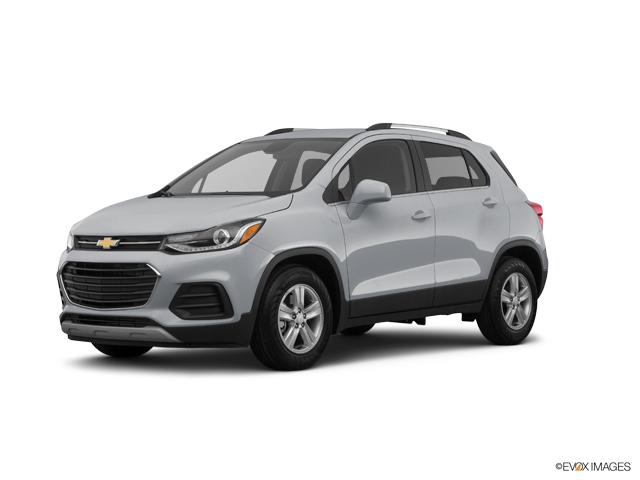 Confirmed Service Customer
Love my Paramus Chevy Tahoe
Geoffrey C.
NEW YORK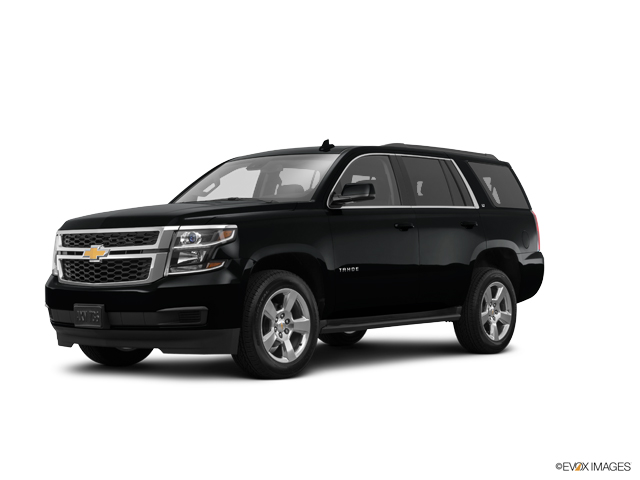 Confirmed Service Customer
Services were Originally scheduled on a Friday but the tech apparently had an emergency and the car could not be serviced. Ended up having to return the next day. Entire process was extremely inconvenient and frustrating. Being a Dr. it required that I make major changes in my patient care schedule to be able to return the next day. The following day service took place without problems and as promised. Service Advisor was M. Celentano whose sense of responsibility made what happened Friday an uncomfortable experience for him. A very helpful, kind and polite individual. Hopes he stays with you for a while. Would prefer to return and deal with him at you service department. Good Guy. So, overall rating given the entire event is between a 7 and 8 on a 10 point scale, with 10 being the highest. My rating of Mr. Celentano would be a 10. Recommendation: Maintain two techs instead of one between 3PPM and closing so this type of situation can be avoided
Guillermo P.
NORTH BERGEN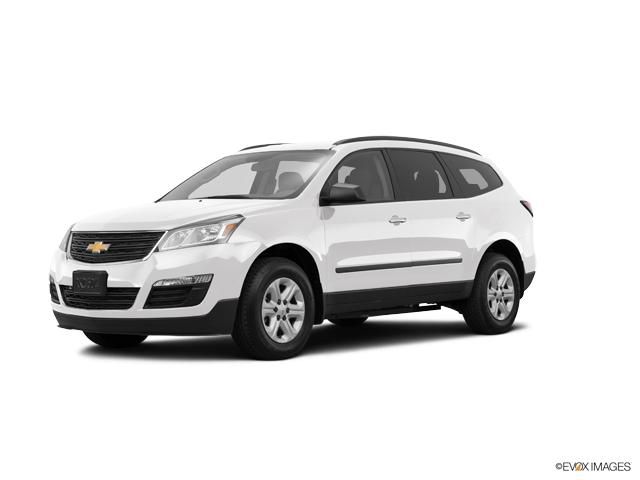 Confirmed Service Customer
Finished ahead of schedule.
David S.
HO HO KUS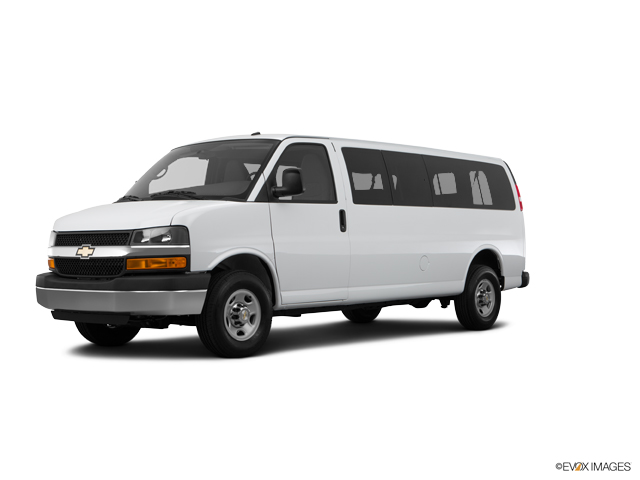 Confirmed Service Customer
Great service visit . Fast & easy
Frank J.
BERGENFIELD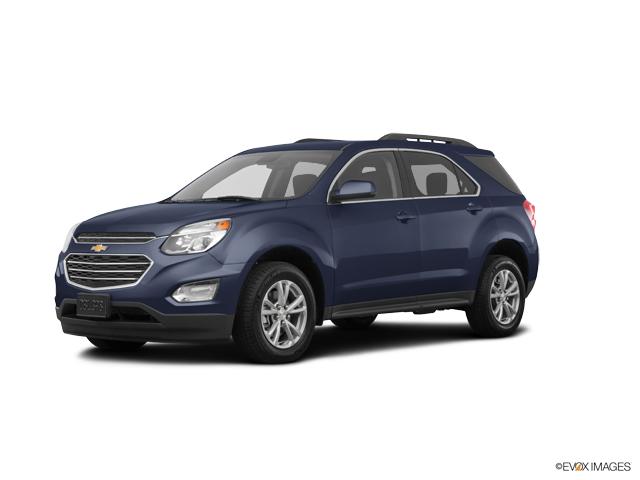 Confirmed Service Customer
I brought my car in because when I initially picked it up it had a few issues. It was not the service department's fault as it was a Saturday well after three that I picked up my new 2008 Chevy Cruze. They addressed all my issues in a very timely manner and Rick came to look for me and personally escorted me to my car. He was very professional and friendly. I was satisfied once I left.
Lisa M.
LITTLE FALLS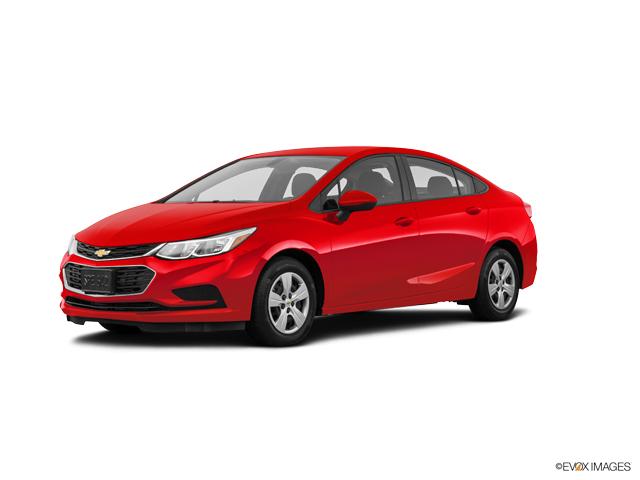 Confirmed Service Customer
I have been there before you guys do a great job . Thanks
Steven S.
TOWNSHIP OF WASHINGT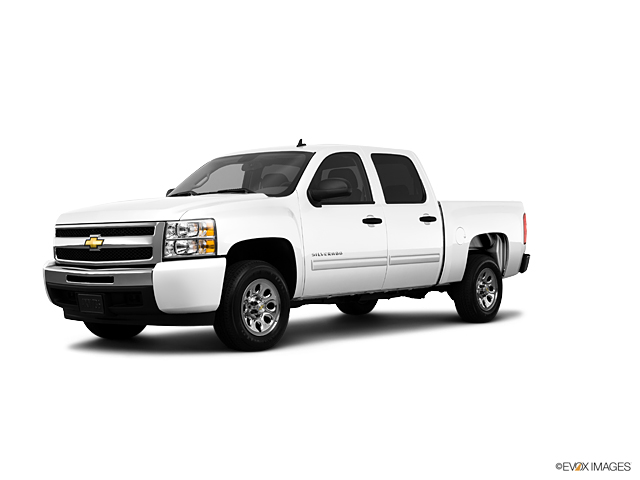 Confirmed Service Customer
Bob Brooks did a great job.
Ellen T.
FAIR LAWN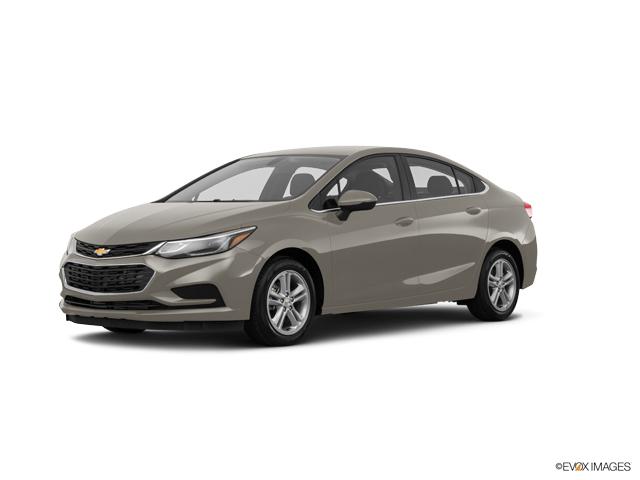 Confirmed Service Customer
Everything was awesome! Everyone I delt with answered and helped Me! Very satisfied!
Patricia B.
DUMONT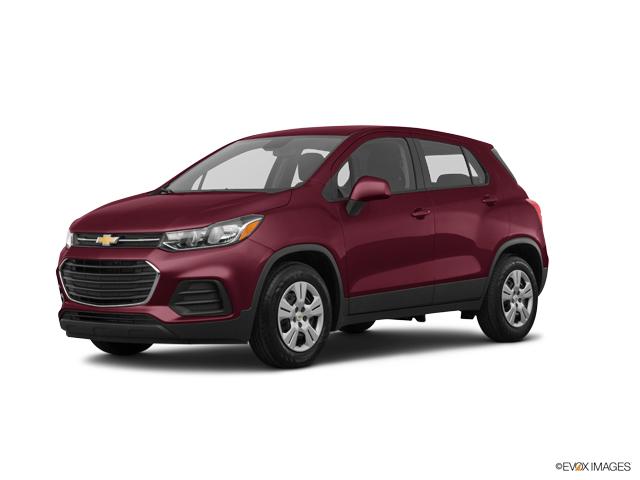 Confirmed Service Customer
Great staff
Leslie M.
OAK RIDGE
Confirmed Service Customer
Made appointment online for 7:15 am. Called at 12:30 and my car still hadn't been serviced and that it was next. Got a call around 3:30 stating my car was about to get serviced. I needed to be shuttled to work and the shuttle ends at 3:30. I got another call around 5 that my car was ready. I had to get a ride from a friend due to the fact that there was no shuttle and my car took 10 hours to be serviced. Simple maintenance/ oil change and to check the check engine code should not take 10 hours. Lost a day at my evening job due to this situation. And before I left in the morning a rep came to me with an alignment sheet trying to tell me the wheels were out of alignment. It's a good think I read the paper seeing that it wasn't even for my car. I'm glad I read it before I made a decision for a car that is not mine.
Nicole E.
HACKENSACK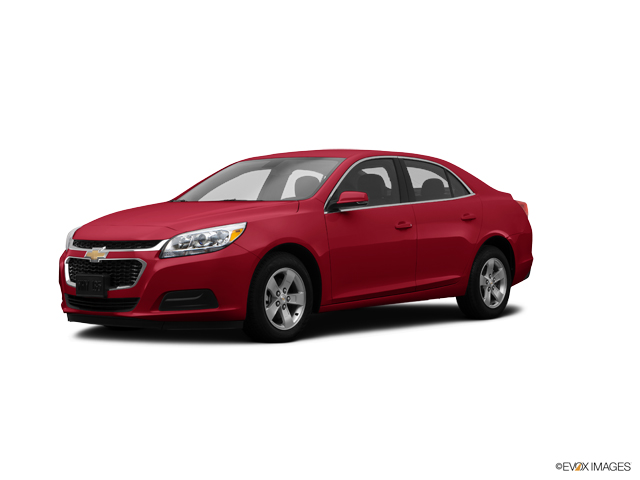 Confirmed Service Customer
Jim was very corteous and helpfull
Luis V.
RIDGEFIELD PARK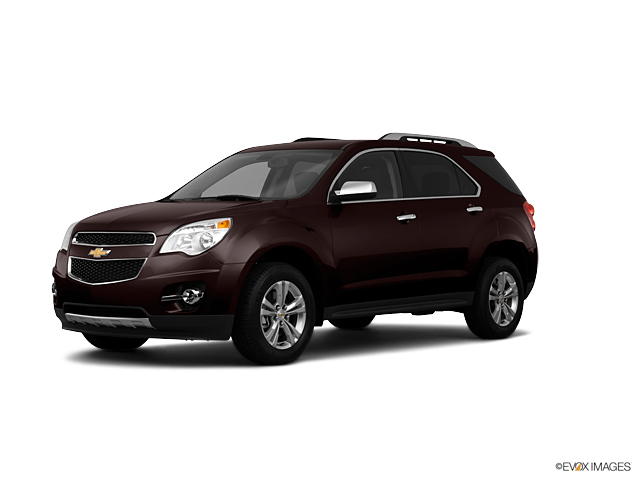 Confirmed Sales Customer
Andy was an absolute pleasure to work with and helped me lease our new Traverse. I was working with Andy, but got a better price from Schumacher. Andy was able to match the Schumacher price. Even though Schumacher was 20 miles closer to my home, I still drove the extra distance to Paramus Chevy to lease my car due to Andy's professionalism.
Brad C.
CHATHAM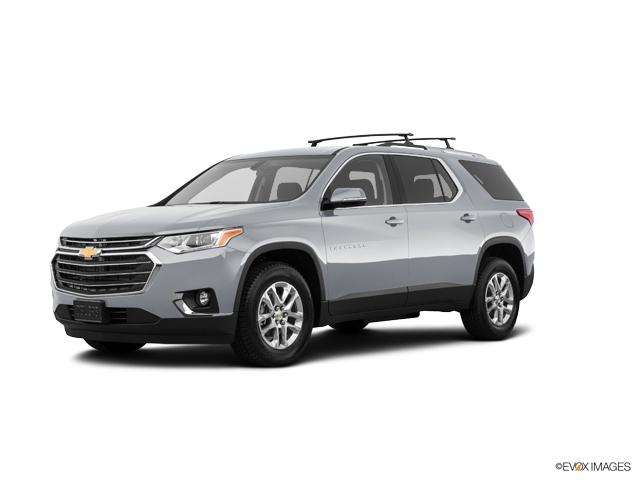 Confirmed Sales Customer
Our salesman (Mohammed al-Homsi) was excellent. He listened carefully to our needs and worked with his manager to achieve what we wanted.
Charles R.
ROCHELLE PARK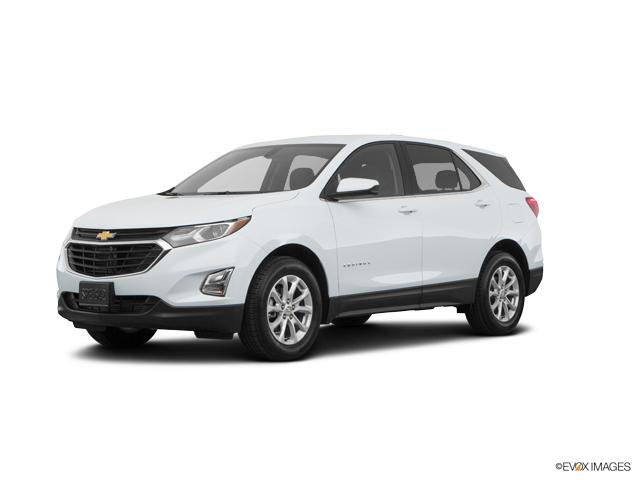 Confirmed Sales Customer
Mohammed Alhomsi was very patient and spent a lot of time with us, answering all our questions. He was very knowledgeable. After our purchase, he showed and explained to us every feature of our new car. I would recommend him.
Barbara D.
RINGWOOD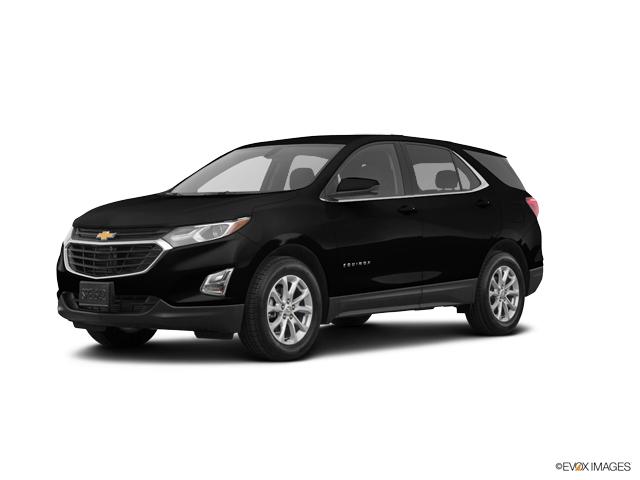 Confirmed Sales Customer
It's been awful! I have less than a week with this new car and I already had to bring it in to be checked out. It was making rattle noises and the steering wheel would shake everytime I hit the breaks. They fixed the "shaking" problem, but couldn't hear the noises it was making (which are so clear) I was told to check it out and then come back to see if the noise persisted (and they are still there) so it means, I'll have to spend another day and more of my time trying to get this problema fixed on a brand new car. I can't believe this! Extremely disappointed
Karlaivon C.
HILLSDALE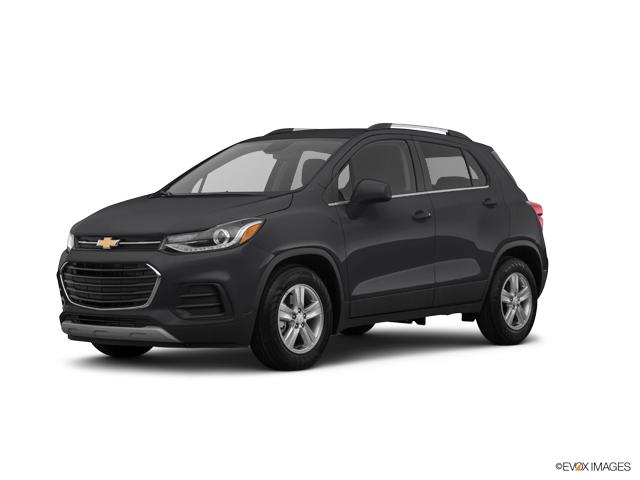 Confirmed Service Customer
Good experience
Abdulmajid J.
CAMP HILL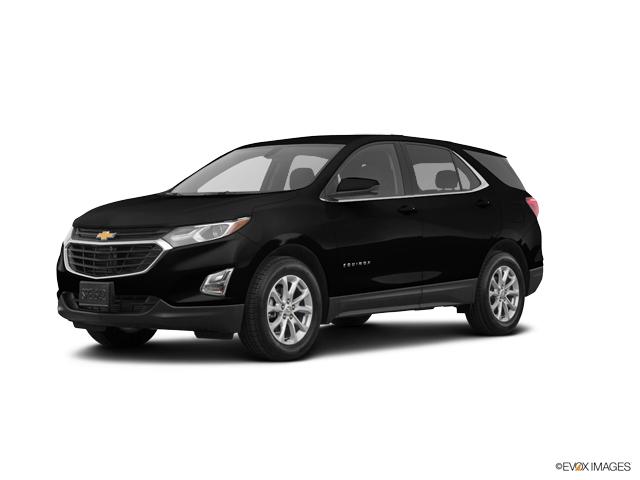 Confirmed Service Customer
I called to make an appointment, but the telephone rep could not assure I could get a ride home (Ridgewood Ave in Paramus). I called another service center, further away. I went to dealership, the service writer wrote me up, and found an employee to drive me home. T
Robert E.
OLD TAPPAN