At Paramus Chevrolet, we strive for every sales and service customer to receive a VIP experience. Customer satisfaction is our number one goal. Read these Chevrolet reviews to see what our customers are saying about us.
Confirmed Sales Customer
Bob was supportive, and listened to our needs. He found the right car at the right price! Amazing job!
Matthew L.
ELMWOOD PARK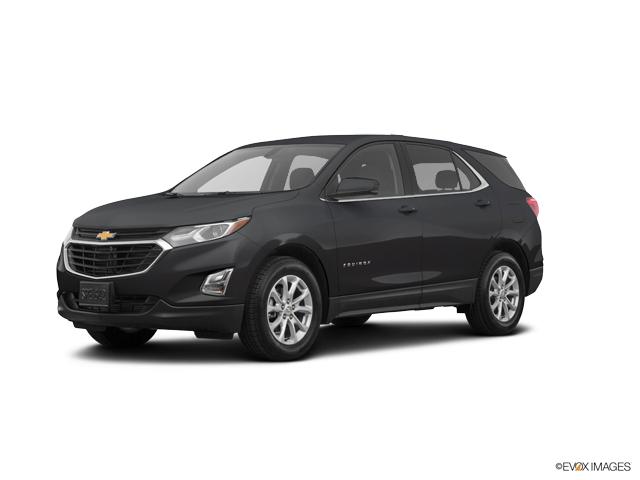 Confirmed Sales Customer
my salesperson Andy was great. He walked thru everything with me and explained in detail everything I needed to know about my car. I switched from Toyota to Chevy and I am extremely happy with the service. My finance guy Chris was awesome to from start to finish they explained everything and I have told everyone I know about my new and what a great team you have in Paramus. I felt taken care of fully. Never did I feel rushed or not important to them. Great experience and I got a great deal.
Stephanie D.
JERSEY CITY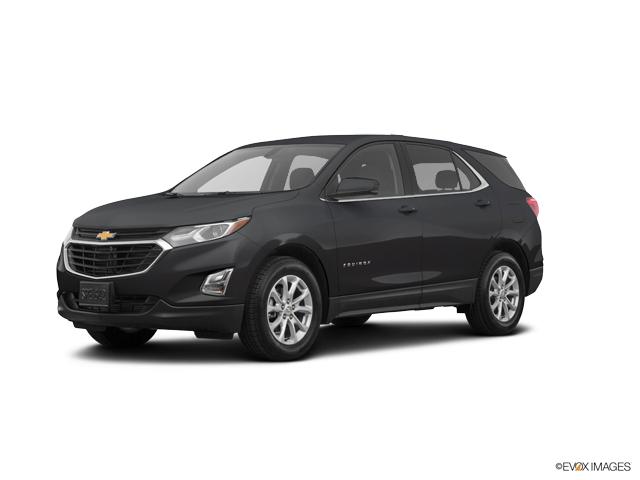 Confirmed Sales Customer
My salesman, Bob Brooks, was excellent. I would recommend him to anyone looking to purchase or lease a car.
Robert C.
NORWOOD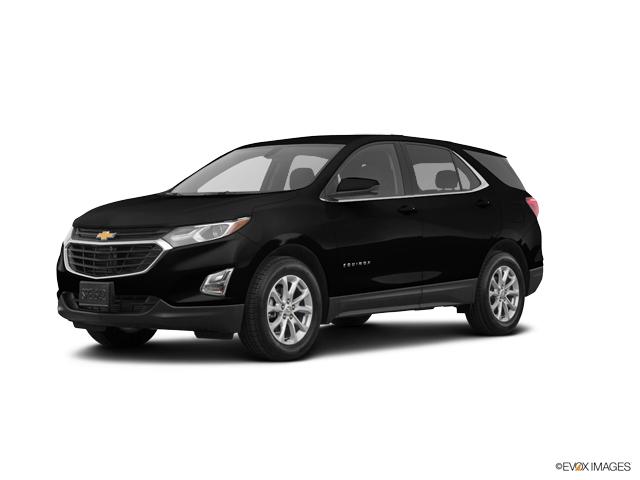 Confirmed Service Customer
Went in for regular maintenance with the added hope that I could get some help with a problem resulting from a fender bender. Knew this did not fall within your scope of services. However, after being told so, Jim Kobernick, the service consultant that took care of me, addressed the problem himself, pulling back the dented fender, thus eliminating the noise resulting from the fender hitting the door each time it opened and closed. Very simple and easy to do, so I learned, but their is nothing like knowledge, experience and a willingness to help, for a problem to be resolved. To him I am extremely grateful. So his willingness to help set the mood for the remaining of the experience to go without a problem. Found a nail in a tire which he fixed and for which I was also grateful given a planned 400 mile upcoming trip. Since you can't improve on perfection there is not much to add. Jim certainly proved to b a service consultant with whom I would do business any day. He most certainly proved to be a gentleman whom I felt I could trust. Overall rating a definite 10
Guillermo P.
NORTH BERGEN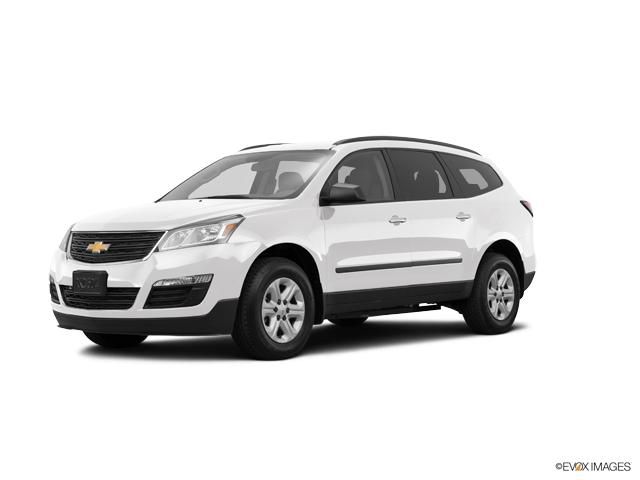 Confirmed Service Customer
It was great, as always.
Yael C.
KEARNY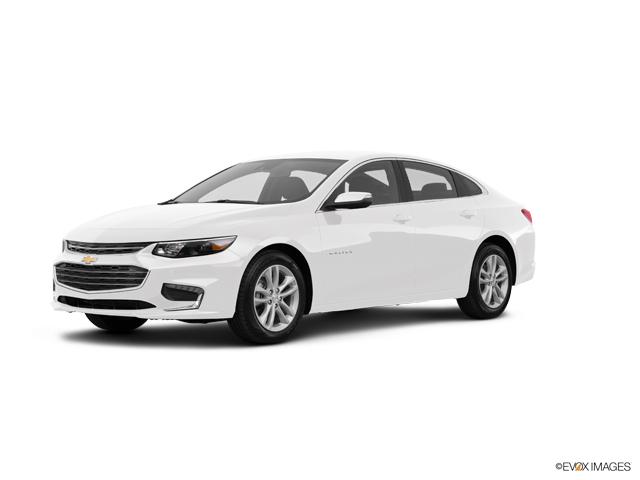 Confirmed Sales Customer
My salesman Mohammed was very courteous and respectful. He went above and beyond to assist me. Thank you
Janie M.
PATERSON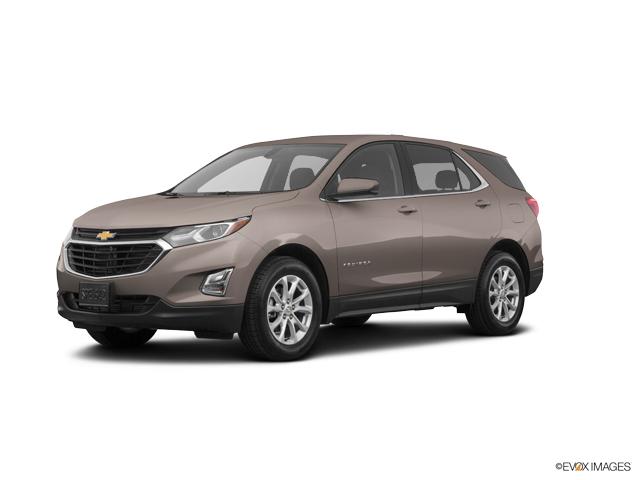 Confirmed Sales Customer
EVERYONE AT DEALERSHIP WAS PLEASANT. WHICH MADE ME FEEL MORE COMFORTABLE BECAUSE I WAS NERVOUS AND CONFUSED LOOKING FOR A CAR TO BUY.. I BOUGHT A CAR AT A GOOD PRICE AND MY SALESMAN PAUL W WAS ESPECIALLY NICE AND VERY PATIENT SHOWING ME HOW EVERYTHING WORKED INSIDE THE CAR WHICH WAS ALL NEW TO ME.
Ruth V.
WEST ORANGE
Confirmed Service Customer
Work was done quickly. Nice waiting area.
Richard S.
MONTVALE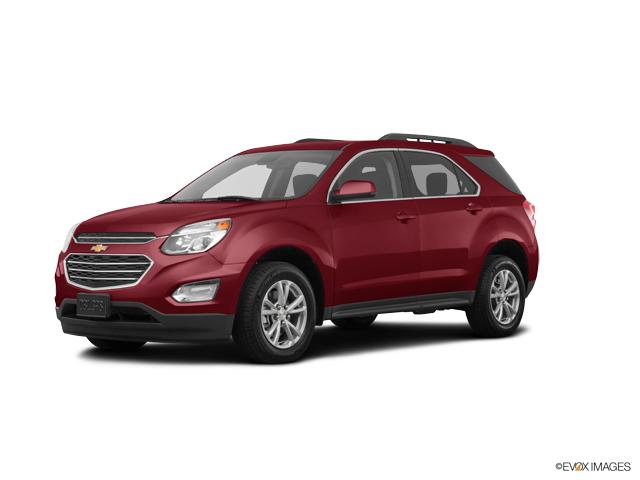 Confirmed Service Customer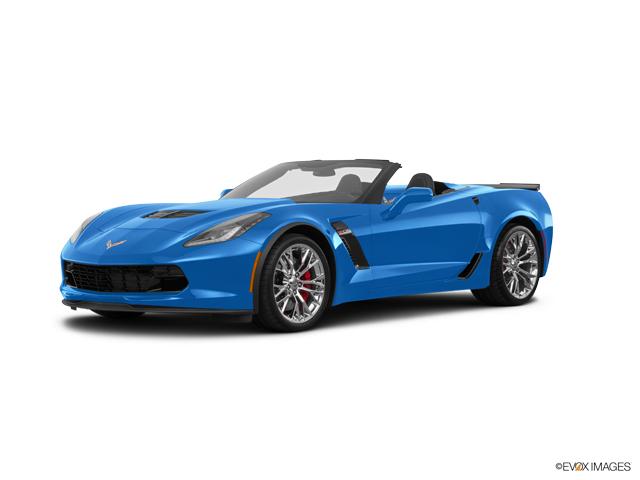 Confirmed Service Customer
very well taken care of all the time
Joseph S.
SADDLE BROOK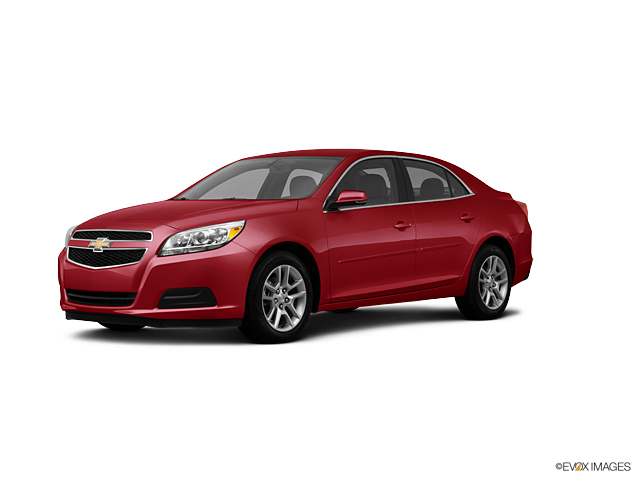 Confirmed Service Customer
First of all I brought my truck there two weeks ago and you guys fixed the problem but when I got it home I realized that my head lights no longer worked so I called back and made appointment so it can be looked at when I was driving it in I noticed a fuel leak in the fuel line so I asked if that could be looked at also the next day I got a call saying that my lights where cut and my fuel line was rusted out when asked how much it was going to cost I was told that my truck was to old to work on I was surprised to hear that but I asked how much would I get for a trade in if I bought a new truck from you guys I was told that they would never take my truck as a trade and that I would have to pay you guys to get rid of it so I hung up the phone and when I went to get my truck to bring some place else to get fixed you guys tried to charge me money for my troubles so not only would I not recommend you but I would never buy a truck from you guys all because of me experience
Paul F.
MONTVALE
Confirmed Service Customer
Very helpful, friendly and professional staff
Miguel P.
VERNON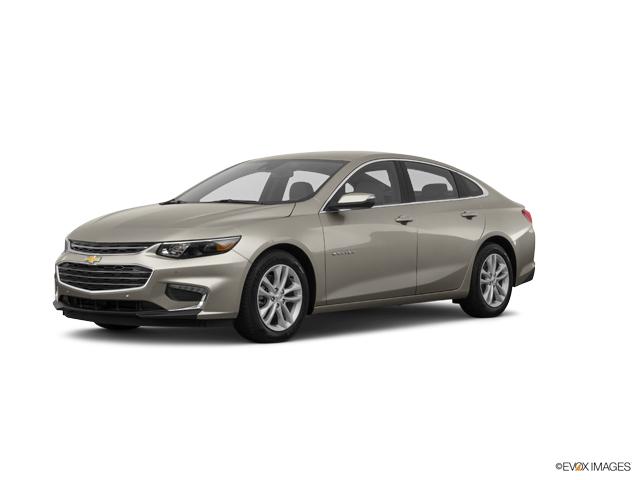 Confirmed Service Customer
The people are very polite, on time and efficient. I also appreciate that there is a section where I can work and have access to internet while I am waiting for my vehicle. Great service!
Mathieu P.
WEEHAWKEN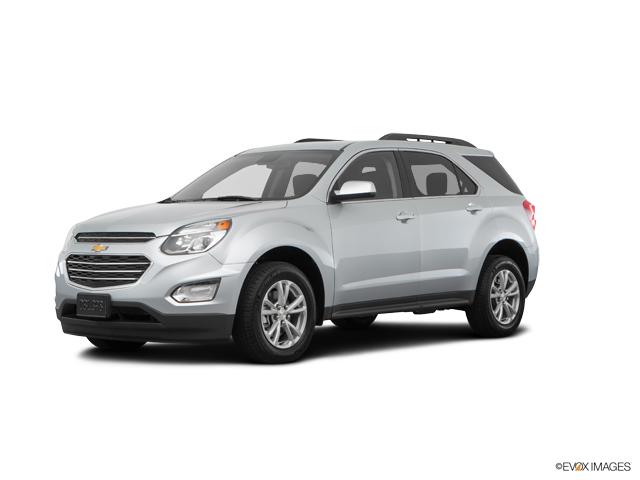 Confirmed Sales Customer
Eddie was great. Lots of inventory. Would recommend
Steven F.
GLEN ROCK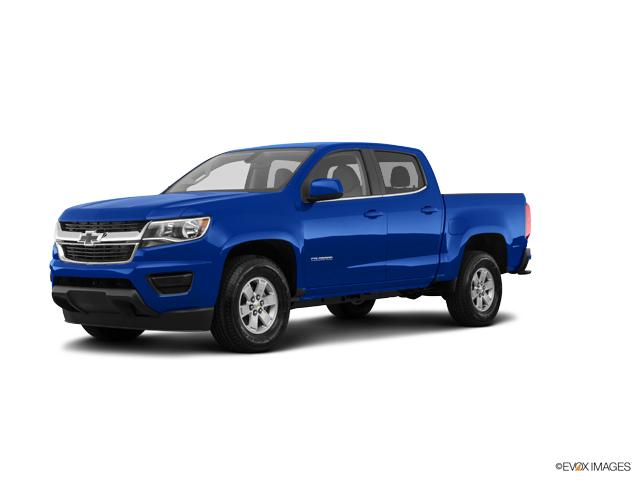 Confirmed Service Customer
The Greeter was pleasant, the Service Writer was quick and to the point, the free coffee was hot, the free water was cold, the restroom was clean, the newspapers were plentiful, the chairs were comfortable and best of all, FOX NEWS was on the TV.
Lawayn H.
MANCHESTER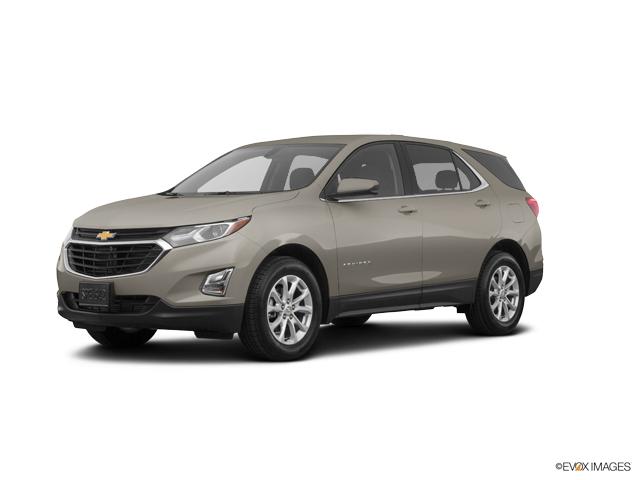 Confirmed Service Customer
Great salesman joe lubnewski
Warangkana P.
PARK RIDGE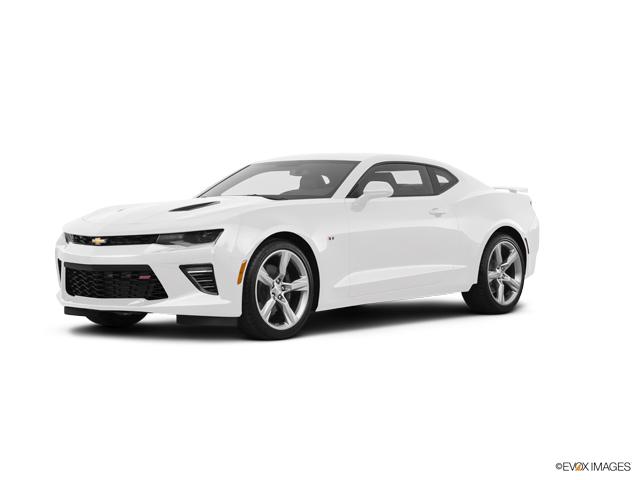 Confirmed Service Customer
brought car in for nail in tire. had a 7:45 appt. did not get out of there till around 9:15.
Lenore B.
ELMWOOD PARK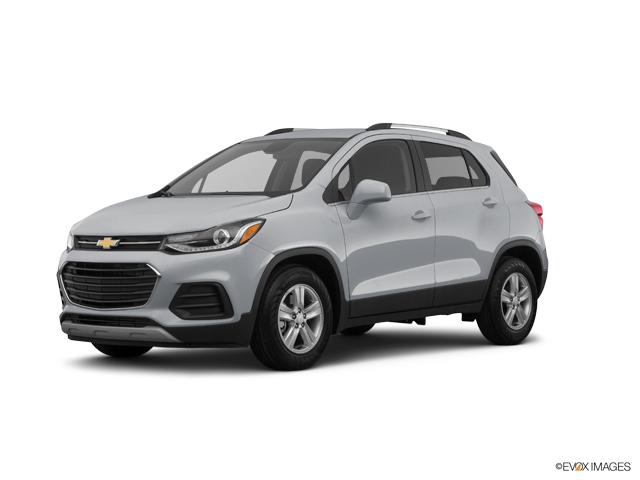 Confirmed Service Customer
Love my Paramus Chevy Tahoe
Geoffrey C.
NEW YORK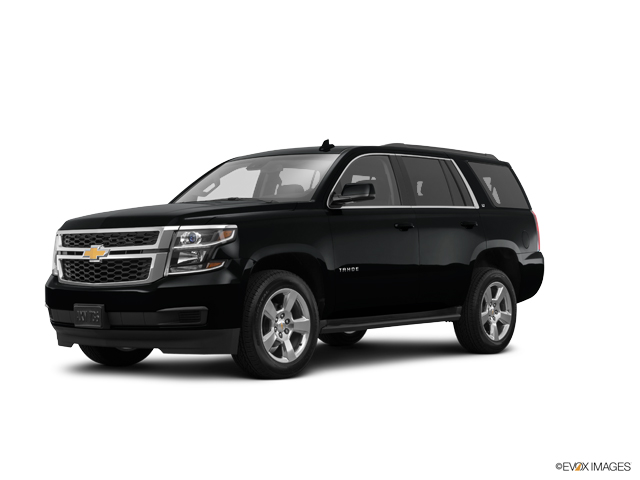 Confirmed Service Customer
Services were Originally scheduled on a Friday but the tech apparently had an emergency and the car could not be serviced. Ended up having to return the next day. Entire process was extremely inconvenient and frustrating. Being a Dr. it required that I make major changes in my patient care schedule to be able to return the next day. The following day service took place without problems and as promised. Service Advisor was M. Celentano whose sense of responsibility made what happened Friday an uncomfortable experience for him. A very helpful, kind and polite individual. Hopes he stays with you for a while. Would prefer to return and deal with him at you service department. Good Guy. So, overall rating given the entire event is between a 7 and 8 on a 10 point scale, with 10 being the highest. My rating of Mr. Celentano would be a 10. Recommendation: Maintain two techs instead of one between 3PPM and closing so this type of situation can be avoided
Guillermo P.
NORTH BERGEN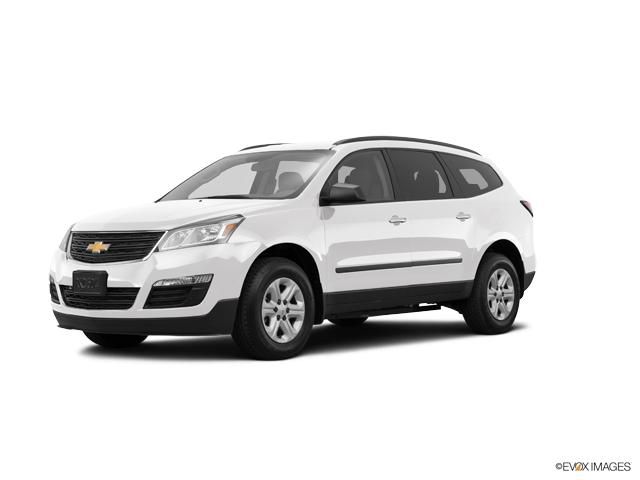 Confirmed Service Customer
Finished ahead of schedule.
David S.
HO HO KUS