At Paramus Chevrolet, we strive for every sales and service customer to receive a VIP experience. Customer satisfaction is our number one goal. Read these Chevrolet reviews to see what our customers are saying about us.
Confirmed Sales Customer
Excellent
Victor C.
GARFIELD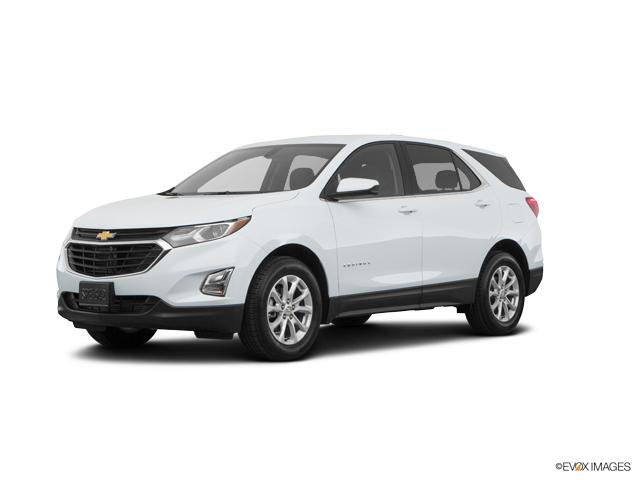 Confirmed Service Customer
Service in take was quick and easy. The waiting area is conducive to doing work as well as just hangin while you wait for your car to be serviced.
David F.
CARLSTADT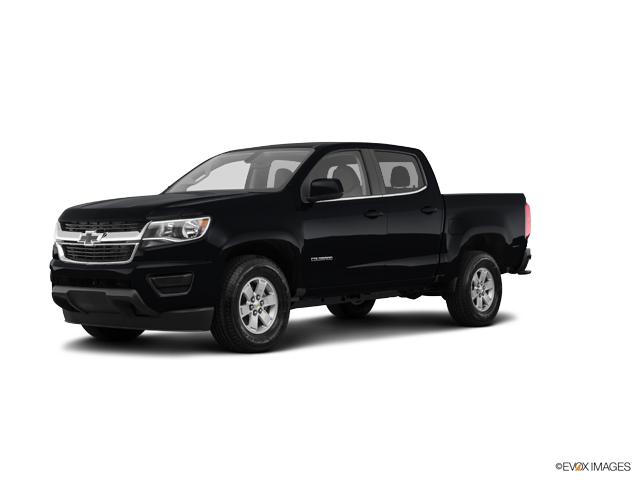 Confirmed Sales Customer
Salesman was very helpful and very kind from service department to sales team. Dealership was very clean.
Paul V.
GARFIELD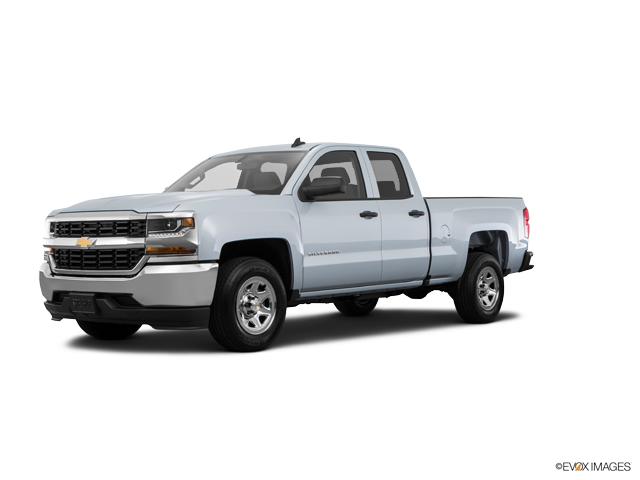 Confirmed Service Customer
Problem was not resolved. Service manager claimed noise and vibrations are normal. If this is normal then chevrolet should be ashamed of themselves for putting a shoddy product on the road. Very dissatisfied!
Cosimo D.
PASSAIC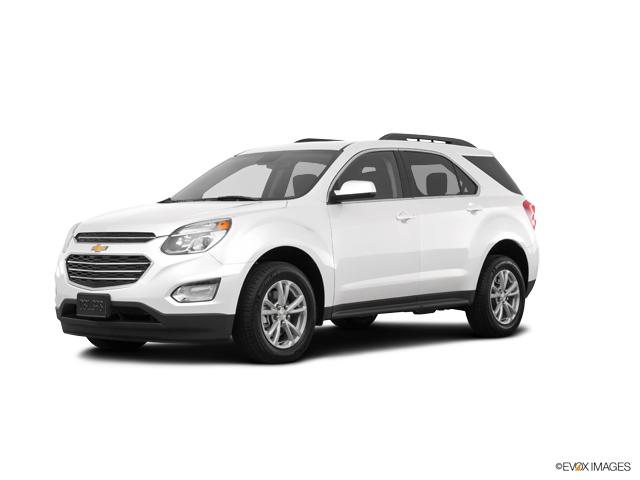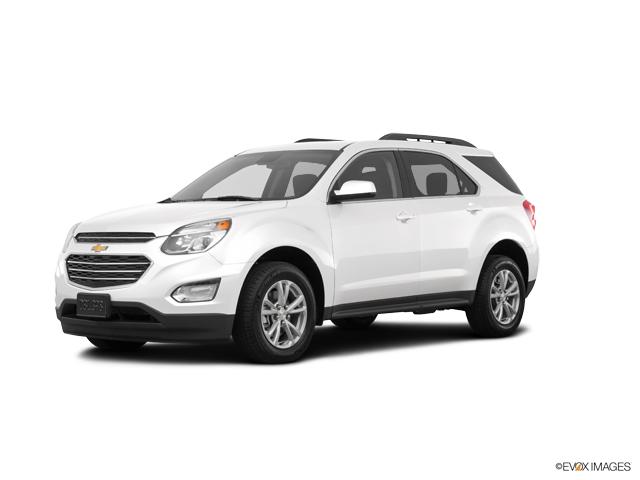 Confirmed Service Customer
While expansive I get that, 4 days after our car was in shop the check engine light comes on. Very frustrating.
Michael D.
ORADELL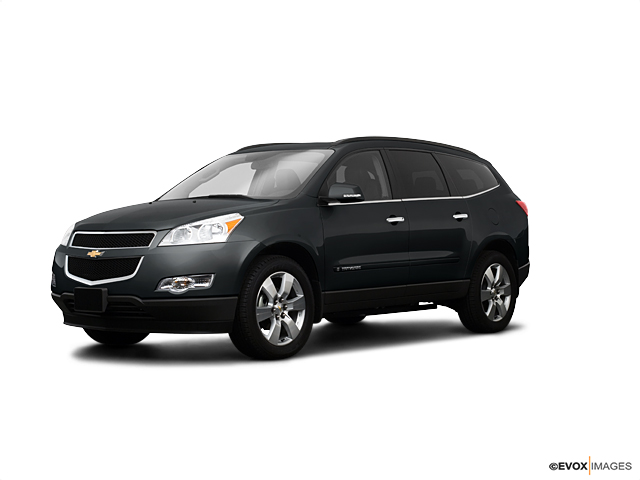 Confirmed Service Customer
No issues
Cherie M.
HASBROUCK HEIGHTS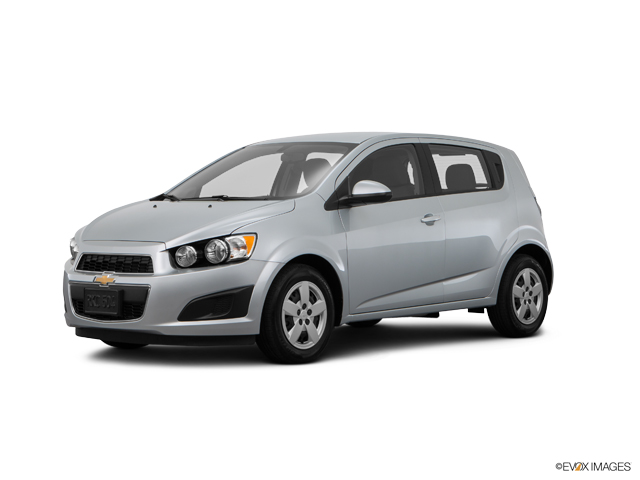 Confirmed Service Customer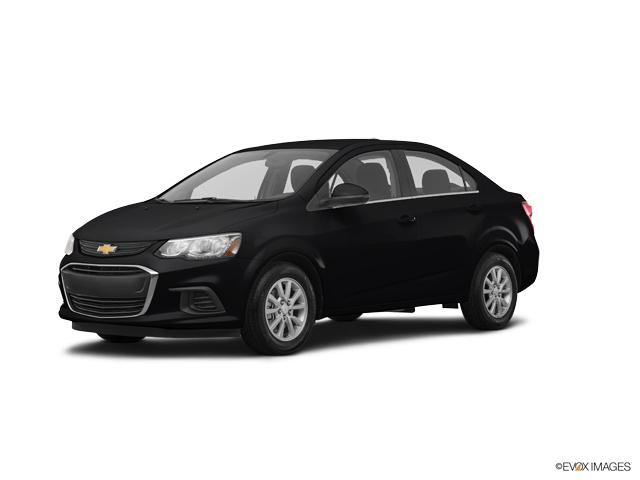 Confirmed Service Customer
Always very friendly and a great atmosphere
Paul S.
ELMWOOD PARK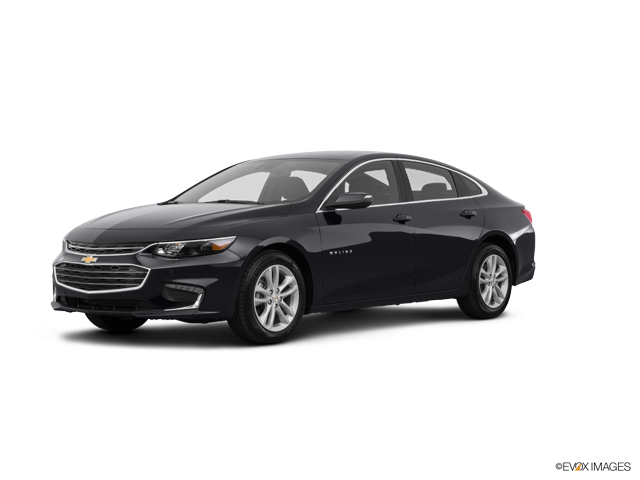 Confirmed Sales Customer
I would like to the our salesman, Paul Wurst and Chevrolet for finding us a vehicle we really love and for making the car buying experience stress-free.
Rosemary S.
MAYWOOD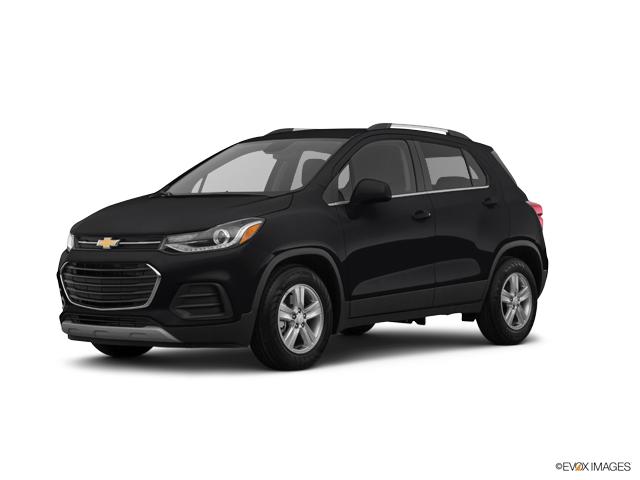 Confirmed Service Customer
All the Paramus Chevrolet staff I spoke to were courteous and efficient. I had a bad A/C compressor that was replaced under warranty.
Henry P.
GLEN ROCK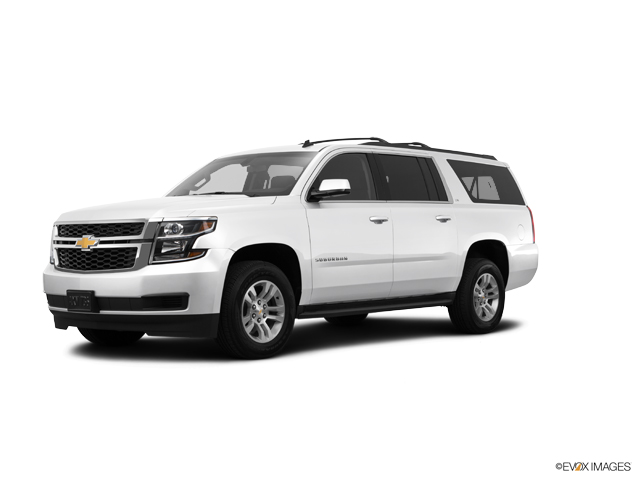 Confirmed Service Customer
Only waitied an hour. Professional and courteous with knowledgeable staff.
Kerriann O.
LITTLE FERRY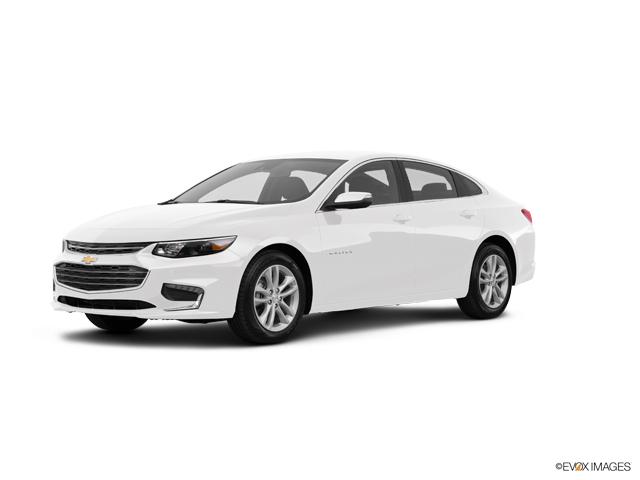 Business Response
Thank you, Bill Brunner General Manager
Confirmed Sales Customer
Everything went out smoothly. They listened to me tried everything thy could to help me. Just that they should explain more about the vehicles details so that the buyer can be fully aware of what we are buying instead of buying something and then not realising it has some featurings that we hate or dont want in the vehicle
Ana M.
BAYONNE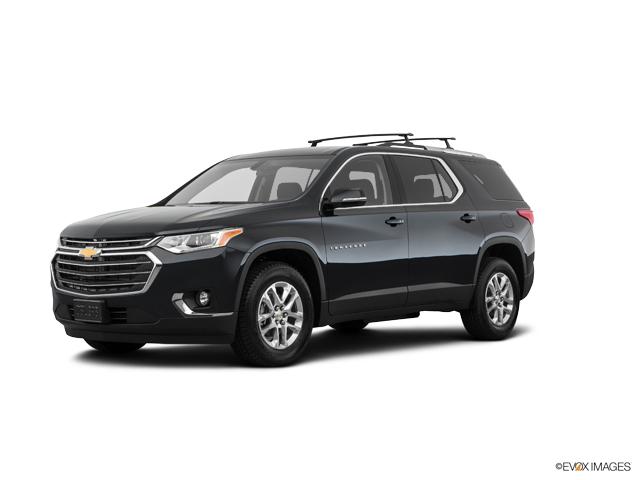 Confirmed Service Customer
Fast and courteous
Brian C.
WYCKOFF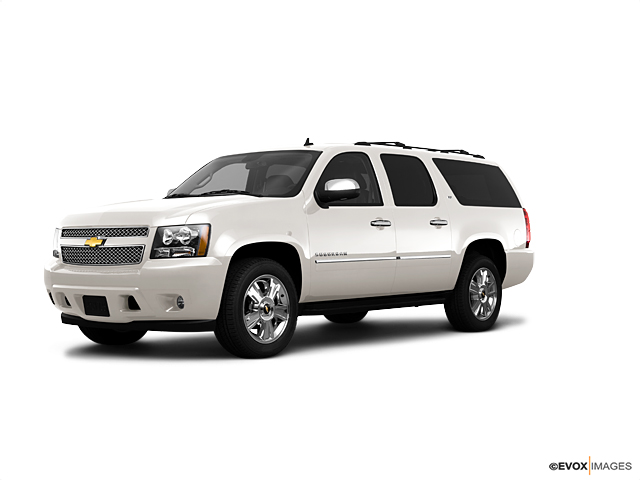 Confirmed Service Customer
I would love to share my poor experience at Paramus Chevrolet to give your dealership once more an opportunity to make things better since I have had to tow my vehicle back to your service department one last time on Sat 7/7/18 the same day I picked it after getting brushed off by one of your service advisors when I specifically stated that I had a long journey back to the Philadelphia where I work which has been a challenge without a mode of transportation, which your service advisor said it was only a Fuse and he had no idea what really happen to the vehicle and that I wouldn't have an issue at all, also he said the cause of what may had been for the fuse to go out on me was either (just time and it might of been that "water" got into the fuse ) ...FYI I check the fuse box the day the truck malfunction happen and there was no way water got in to the fuse box or the fuse and by visual inspection there was no water inside the fuse box or signs of the fuse box left open or broken. I also like to make you aware that my vehicle was driven a ton of miles while it was at your service department at your dealership Paramus which I did not agreed to, but since putting miles on my truck didn't fix the issue, I like them to STOP consuming miles to my truck since the truck has few thousand miles till 50k which means one of my extended warranties is about to finalize. I'll be expecting a better customer service an better explanation with concrete answers to why is my vehicle unable to be driven and what has been done to mediated or fix once and for all so that I can drive it with a peace of mind and not putting my family in a unsafe vehicle.
Wilmer Z.
PEQUANNOCK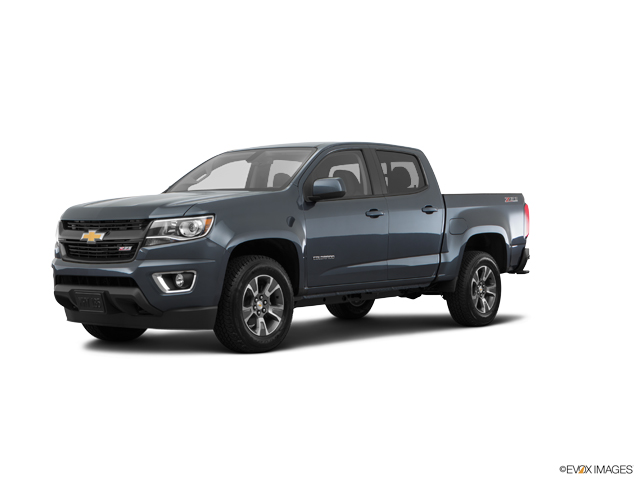 Confirmed Service Customer
The service was great and timely
Anthony D.
PARAMUS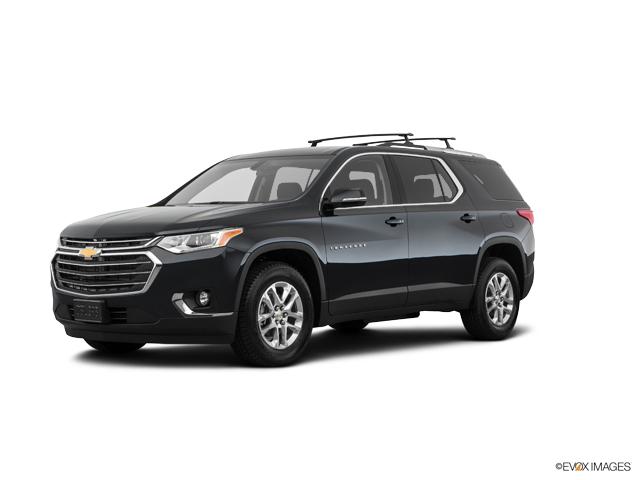 Confirmed Sales Customer
very efficient process
Sampson C.
BOGOTA
Confirmed Sales Customer
George was great and I would recommend him as a salesman to anyone
Darren A.
UPPER SADDLE RIVER
Confirmed Service Customer
I can't say I'm completely satisfied because the problem with my truck has not yet been fixed. A part has been ordered and I have a scheduled appointment. My problem is that my $62000 truck with 1500 miles is leaking water into the interior. The dealer said its the satellite antenna and needed to order a new antenna set up. This shouldn't be happening on a 2018 when there where similar problems in past years on the Silverado trucks. I have been buying Chevy's exclusively for 32 years. And to say I'm disappointed doesn't come close. I do not blame Paramus Chevy for this problem because it should have been caught in Mexico when it was built. How about building an American truck in America. If my problem is resolved in my next appointment I will give a great review. Right now I just can't. Also I was not able to get a loaner car and find that it's poor that I had to pay Uber to take me to and from my last appointment after purchasing a new truck. Step it up Chevy Toyota and Nissan are selling trucks and that's all you have left. Please share with GM. Thank you.
Pamela M.
WOOD RIDGE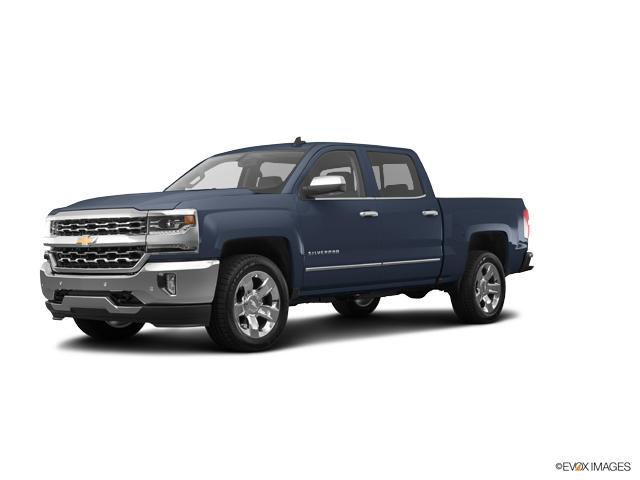 Confirmed Sales Customer
I went into the dealership with a set price for the car I wanted and had no problem getting it. Not too much haggling involved, just a quick negotiation and now I am driving the car I wanted at the price I wanted to pay. The transaction was fair and transparent.
Robert K.
CLIFFSIDE PARK