At Paramus Chevrolet, we strive for every sales and service customer to receive a VIP experience. Customer satisfaction is our number one goal. Read these Chevrolet reviews to see what our customers are saying about us.
Confirmed Service Customer
Very good customer service, the shuttle driver is amazing.
Gregory P.
TEANECK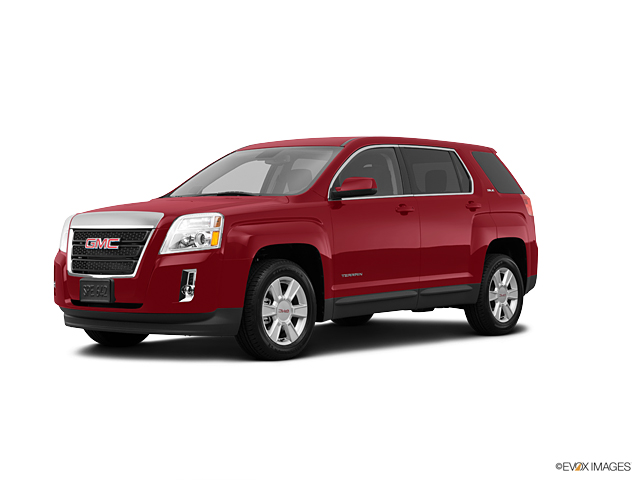 Confirmed Service Customer
Friendly, Fast and efficient
Stephen C.
TOWNSHIP OF WASHIN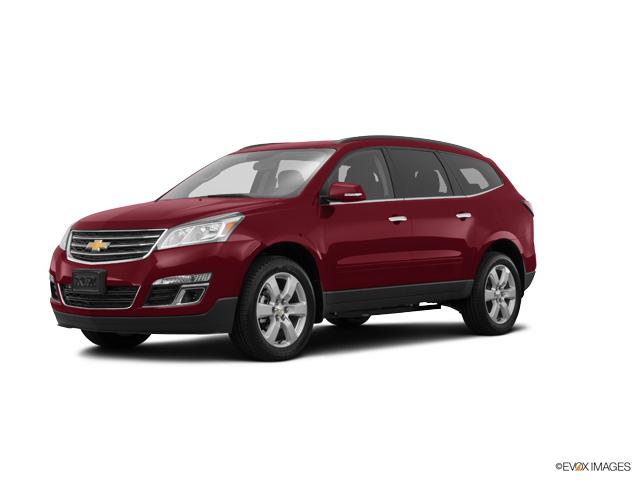 Confirmed Service Customer
I had a service airbag message, which I thought was an emergency. When I brought the auto to Paramus Chevy, they took me immediately and completed the work within an hour. It needed only a minor repair.
Abraham F.
HILLSDALE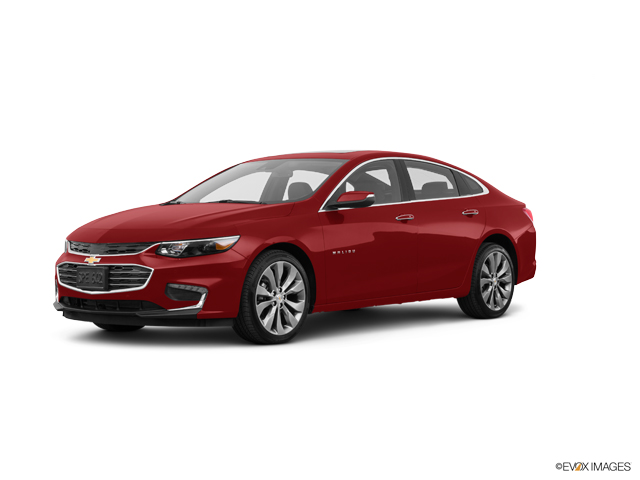 Confirmed Sales Customer
Best experience I ever had purchasing a new car. Bob the salesman was outstanding. The finance group was also great. Will definitely recommend Paramus Chevy to friends and family.
Ronald M.
ANDOVER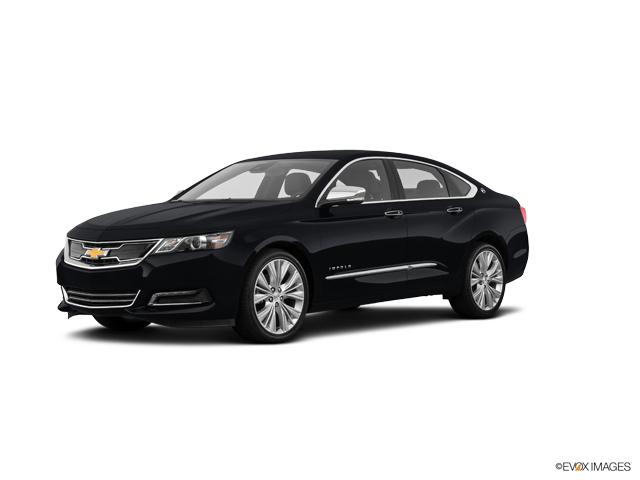 Confirmed Service Customer
Very quick basic service, nice waiting area, friendly advisor
Peter D.
PARK RIDGE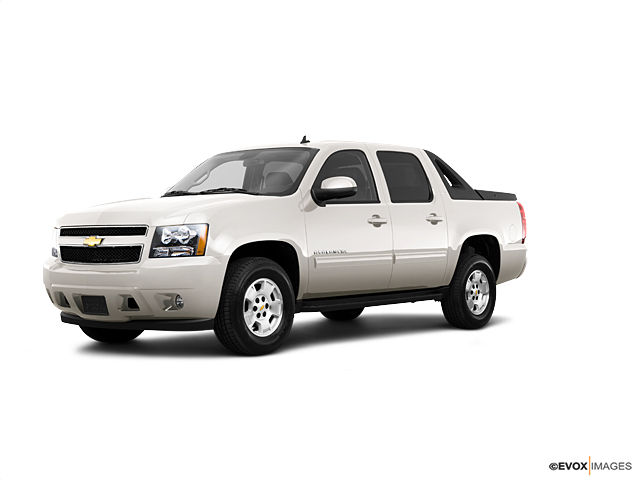 Confirmed Service Customer
We were extremely pleased. Car was ready on time.
John M.
WALDWICK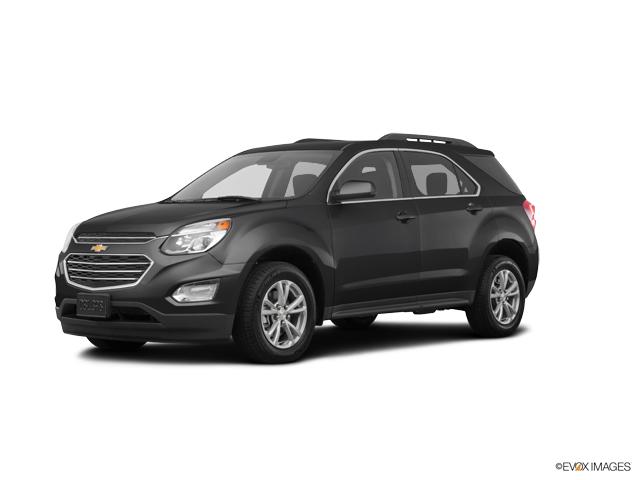 Confirmed Service Customer
Great service
Anne M.
RIDGEWOOD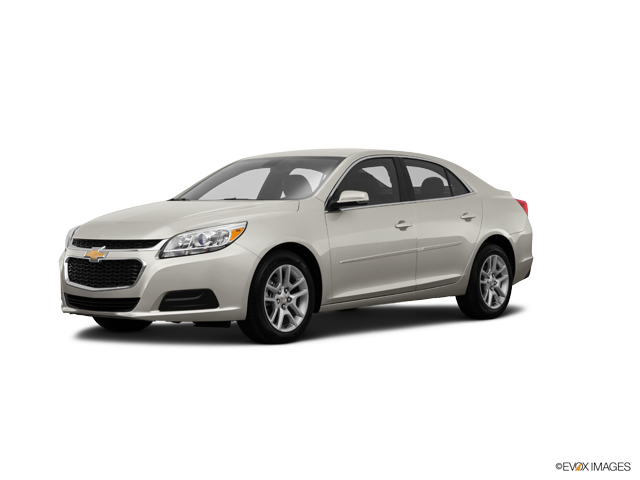 Confirmed Service Customer
Friendly and quick!
Nancy R.
TEANECK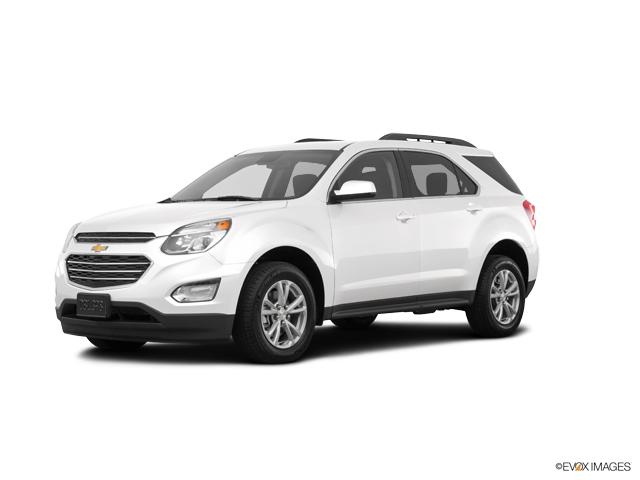 Confirmed Service Customer
Lisa was just a breath of fresh air. She was nice, funny, and attentive. Even though I was a walk in, she was able to help me fix my problem right away.
Dajuan H.
NEW YORK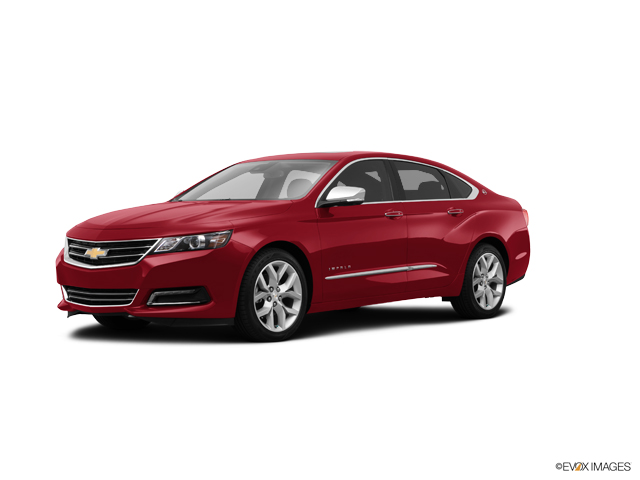 Confirmed Service Customer
pleasant and on time.
James H.
UPPER SADDLE RIVER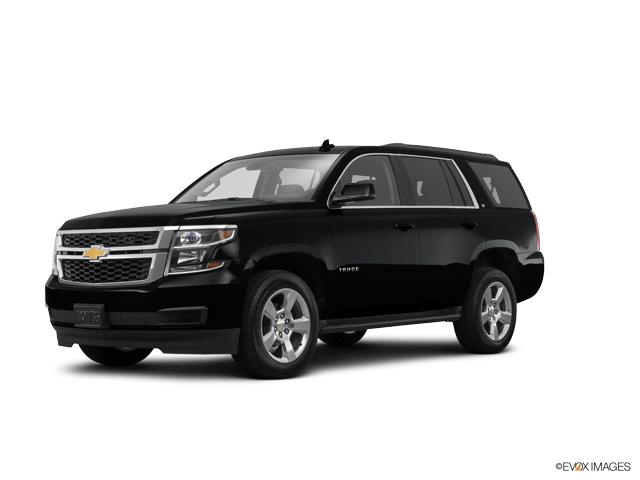 Confirmed Service Customer
Service was fast and friendly. They actually DID check the and correct tire pressure
Helen M.
KEARNNY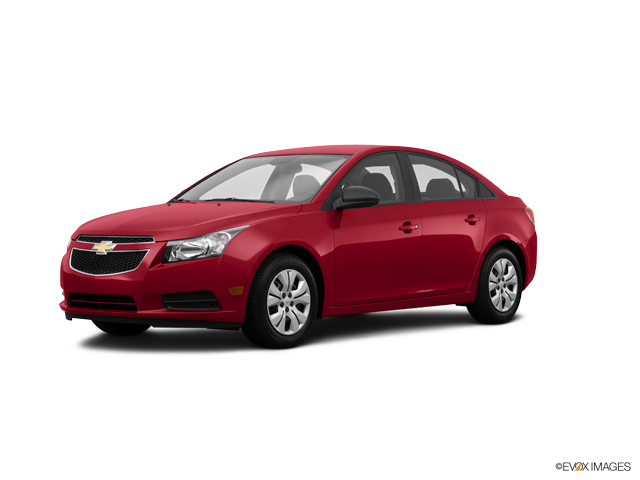 Confirmed Service Customer
I was treated extremely well and was always informed about the status of my repairs. The staff was courteous and informative and and made sure to ask me before any work was performed.
Alim B.
MAYWOOD
Confirmed Service Customer
Excellent service. Nothing unexpected and completed in a timely manner.
James F.
WALDWICK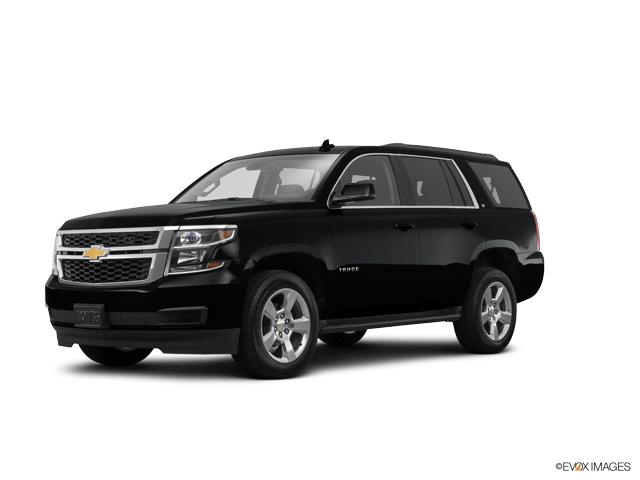 Confirmed Sales Customer
Very friendly and helpful explained what needed to be done.
Michele C.
RIVER EDGE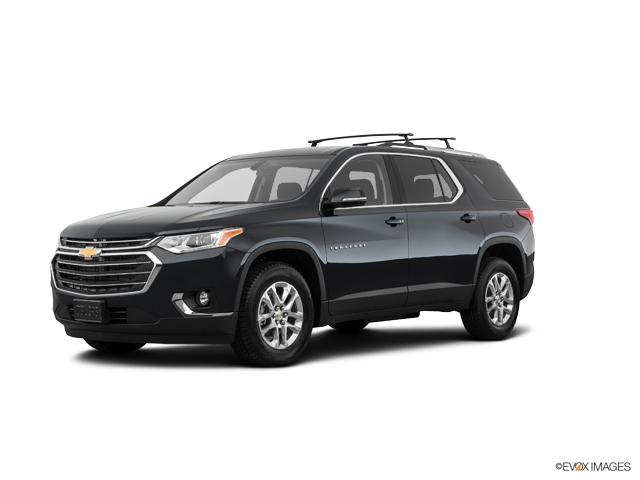 Confirmed Service Customer
Took my car in for an oil change, tire rotation and a smell of gasoline inside the car. Service team for almost $900 in the following repairs: leaking oil pan, clean throttle body, replace air filter and cabin filter, flush brake fluid and a leaking water pump, which was covered by a special repair allowance. They forgot to rotate the tires and didn't inspect the battery although the invoice showed that they had. They also could not identify the gasoline leak. They did give me a $50 customer loyalty discount. Just after the service visit, I was checking myself for the source of the fuel leak and found heavy corrosion on one of the battery terminals. Clearly, it had not been inspected. The tire monitor system showed the tires in the exact same positions, with the right rear tire still low on air as it was when I arrived for service. On return visit, the service advisor apologized and did not charge me for the follow-up work. She was excellent. They cleaned up the battery terminals and took care of the tires - well, sort of. The tech believed he had rotated the tires, so he just reset the pressure monitors. If he had rotated them, then the low pressure tire should have moved positions on the monitoring system. It hadn't. I had the tires rotated for free on my third visit. On this second visit, they also cleaned debris from the HVAC drain, which was believed to be the cause of the fuel smell inside the car. Still had the fuel smell. An internet search and some YouTube videos suggested either a leaking fuel injector or a loose spark plug. I had shared this info with the service advisor and tech prior to my second visit, and they acknowledged that they would look into it. I had some time and was sniffing around with the idling engine and smelled gas around the top of the engine - right where the spark plugs are located. I found two loose spark plugs - one more than the other. Both of the wells for the leaking plugs were tarnished. The other two wells (4 cylinder) were shiny clean. On my third visit, I asked to have a different tech work on my car. The tires were rotated for no charge. I had also reported to the service advisor that I was noticing a burning oil smell. It wasn't the oil pan this time, but it was the oil cooler. This is an expensive repair. Fortunately, the service advisor sought and received approval for GM warranty coverage. I am beyond 6 years on the powertrain, but only 42.7 K miles, which is well short of the 60 K warranty. I only had to pay the about $170 warranty deductible plus tax. Although I was dissatisfied with my first visit, the service advisor was kind and attentive, and in the end, I was satisfied. However, I shouldn't have to go behind and check their work. They should do it right the first time.
Andy S.
HACKENSACK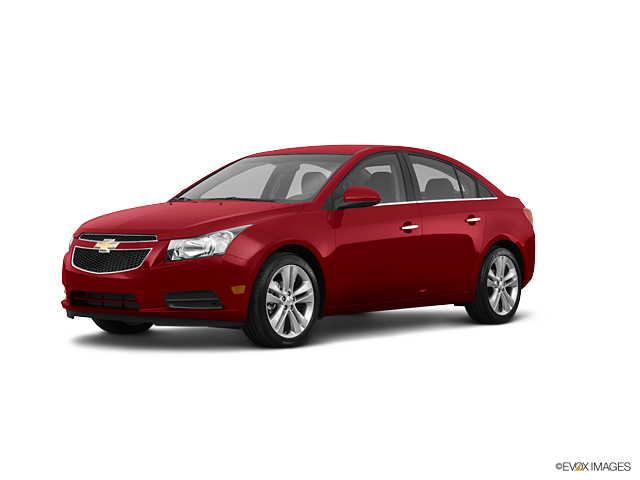 Confirmed Service Customer
Great timing and great service. Thank you!
Keith D.
TWP OF WASHINGTON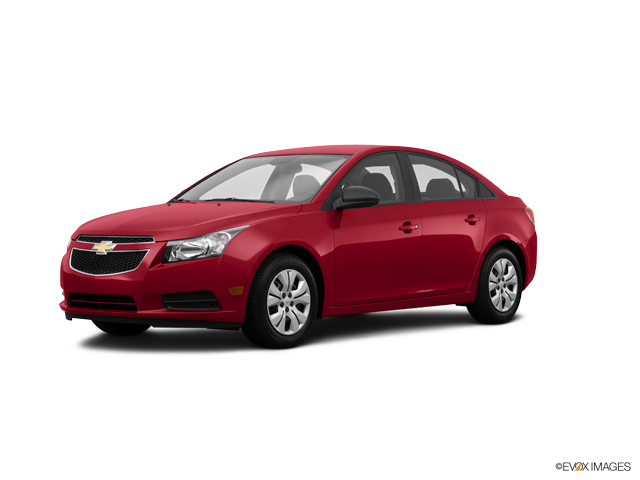 Confirmed Service Customer
everyone was very nice and all went smoothly
Jill D.
MAHWAH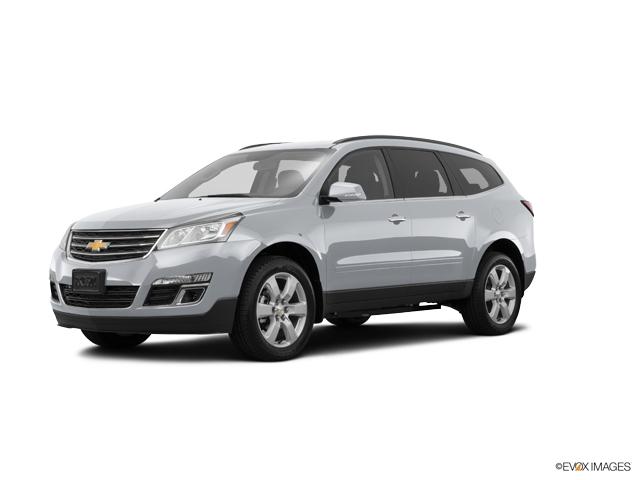 Confirmed Service Customer
Paramus chevrolet dealer has such excellent & outstanding customer service that i recommended my family there. I took my sister there recently & she purchased her 2018 chevrolet trax. My daughter purchased her car there 6 months ago also. We are very happy with your service & you guys took very good care of me in the service department. I believe Brian King was the advisor. He was very polite with me & kept me up to date with my car service. Great customer service.
Tanya C.
RIDGEFIELD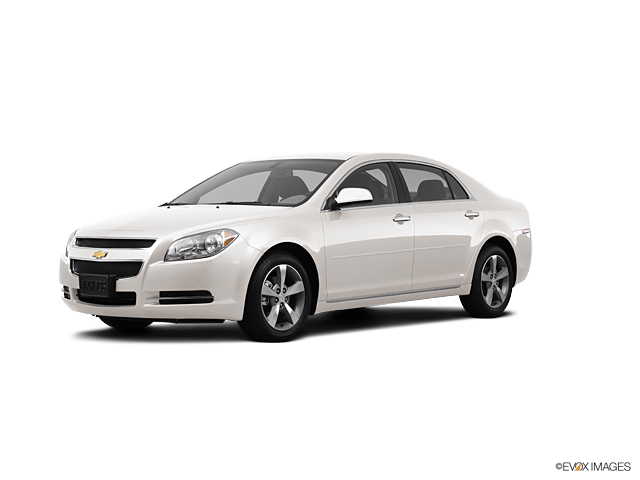 Confirmed Service Customer
The guy was great. But the girl we got was ready to charge us more. Then we told her we paid and was like oh ok. And when we got the car it wouldn't start. It needed a jump. The guy who was handling us was great.
Jennifer Y.
NORTHN ARLINGTON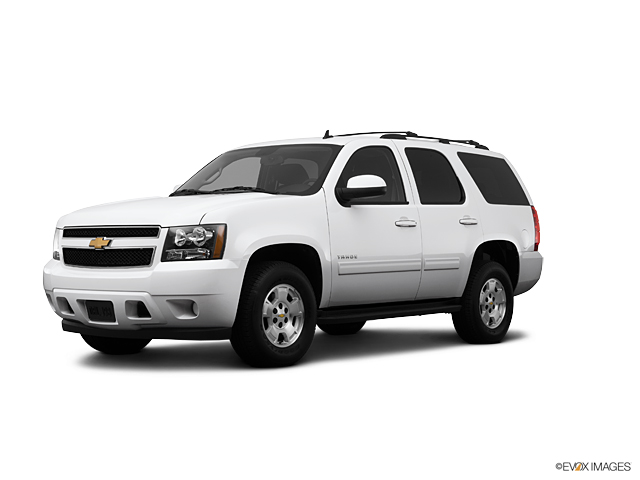 Confirmed Service Customer
Best service center in New Jersey! The job performance, professionalism, courtesy, and work ethic of all employees are phenomenal.
Louis F.
LODI